Cap on migrant workers could harm research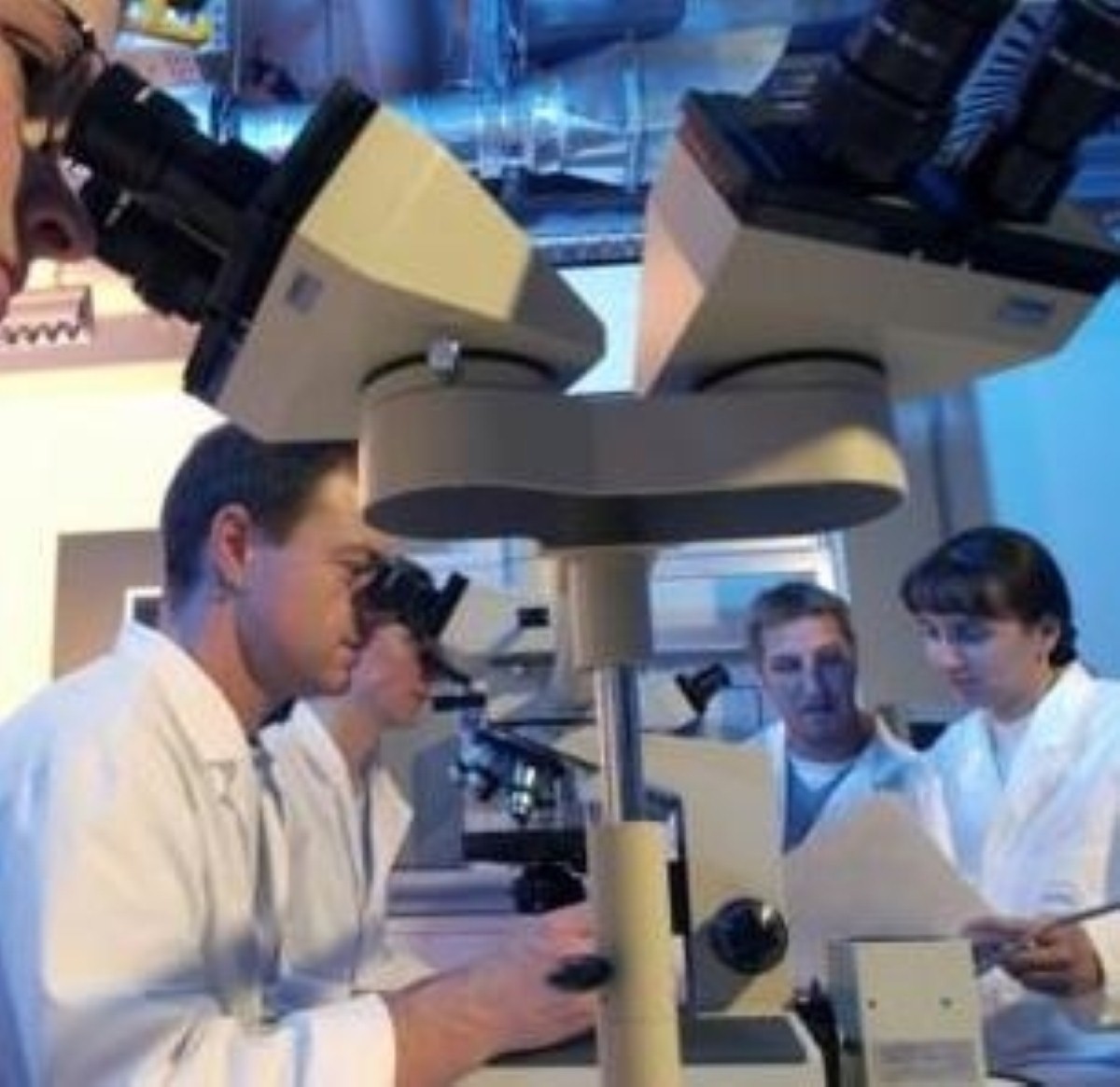 Parkinson's UK has expressed concern that the proposed cap on migrant workers could curb talented scientists from outside the UK contributing to important research areas.
The immigration caps, which would apply to highly skilled workers such as scientists as well as others, will only be lifted for 1,000 individuals with exceptional talent, although it is unclear what the criteria for this will be.
However, the Parkinson's UK blog says that while "there should be no cap on creative and enquiring minds", the exceptional talent clause is good news for research.
"Every Parkinson's researcher entering the UK potentially holds the key to finding a cure for Parkinson's," says the blog.
These new plans for strictly controlled immigration quotas were outlined by home secretary Theresa May last week.
She announced that from next year, the number of UK visas issued to skilled migrant workers will be capped at 21,700.
Find the nearest Barchester care home