Cancer survivors may face stomach problems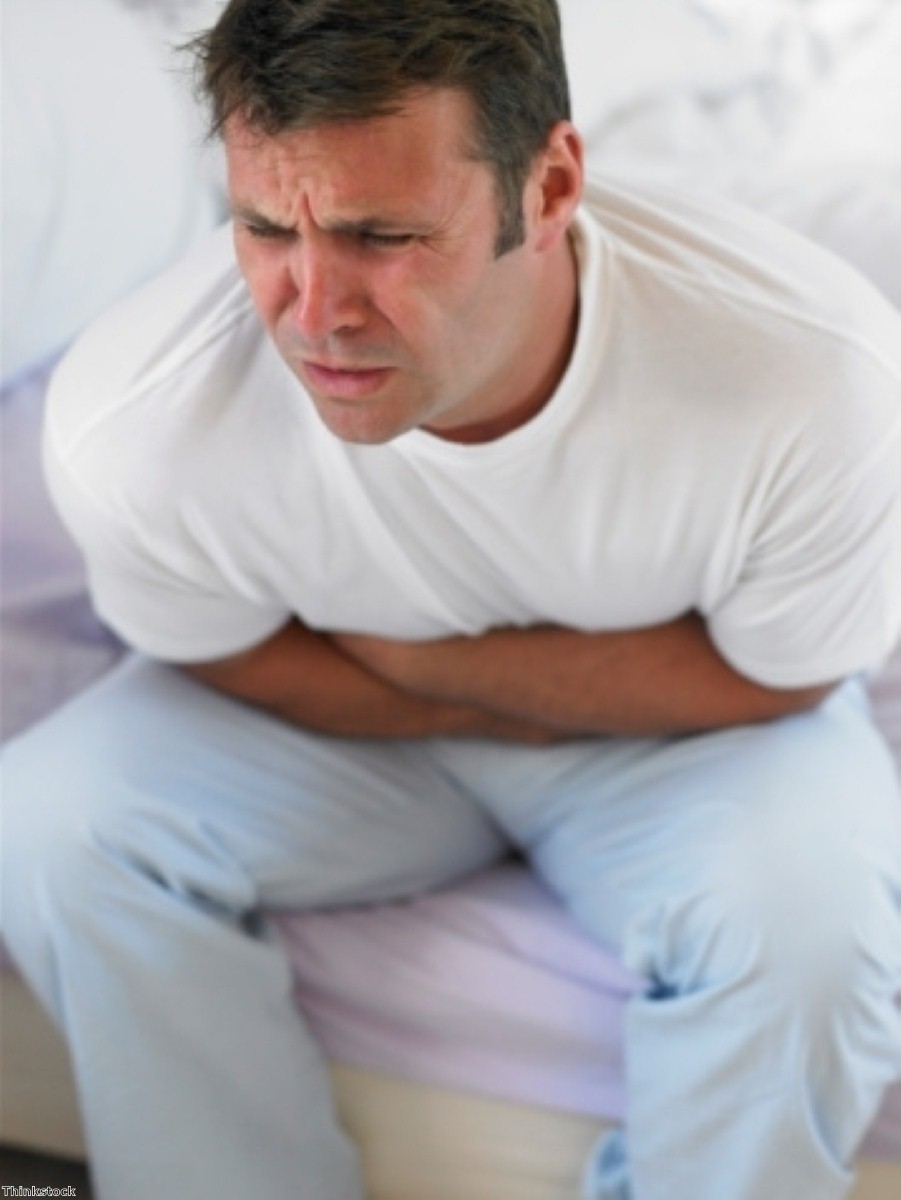 People who have or are survivors of cancer should be prepared to deal with stomach problems as a result of treatment.

This is the advice of professor Sir Mike Richards, national clinical director for cancer and end of life care at the Department of Health.

"Gastrointestinal problems are common in patients who've had treatments for cancer and actually much more common than is often recognised," he said.

The complaint is the more regularly seen among patients who have undergone radiotherapy and can emerge even during treatment.

While stomach problems can be so severe as to prevent some from working or travelling, there are things that can be done to improve the "outlook and resolve" of patients, according to Sir Mike Richards.

Therapy and psychological techniques to manage pain could be beneficial for many with stomach complaints.

Further research is also needed into a way to limit the side effects of cancer treatment.

Find the nearest Barchester care home.