Cancer survivor population over 65 'will increase'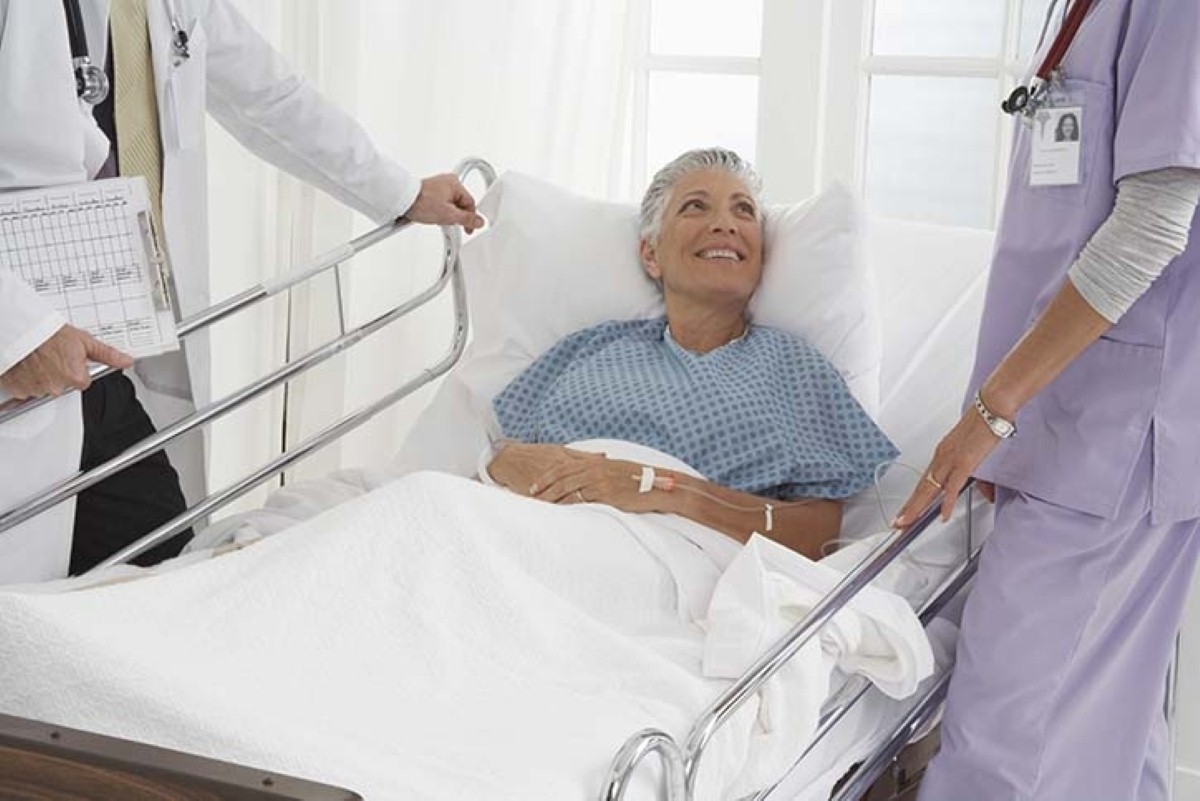 The next decade will see a dramatic rise in the number cancer survivors over the age of 65, according to one expert.
An increase of 42 per cent in the number of older adults with a history of cancer is predicted in the next ten years.
"We can expect a dramatic increase in the number of older adults who are diagnosed with or carry a history of cancer," stated Julia Rowland, PhD, director of the Office of Cancer Survivorship at the National Cancer Institute (NCI) in Philadelphia.
"Cancer is largely a disease of aging, so we're seeing yet another effect of the baby boom generation and we need to prepare for this increase."
Figures from Cancer Research UK show that more than three out of five cancers are diagnosed in people aged 65 and over, and more than 36 per cent are diagnosed in people aged 75 plus.
Among males, prostate cancer is the most common diagnosis, followed by lung cancer. Conversely, women predominantly experience breast cancer.
Set in beautiful countryside locations, many of Barchester homes are ideal destinations for respite stays.