Cancer survival is a 'postcode lottery'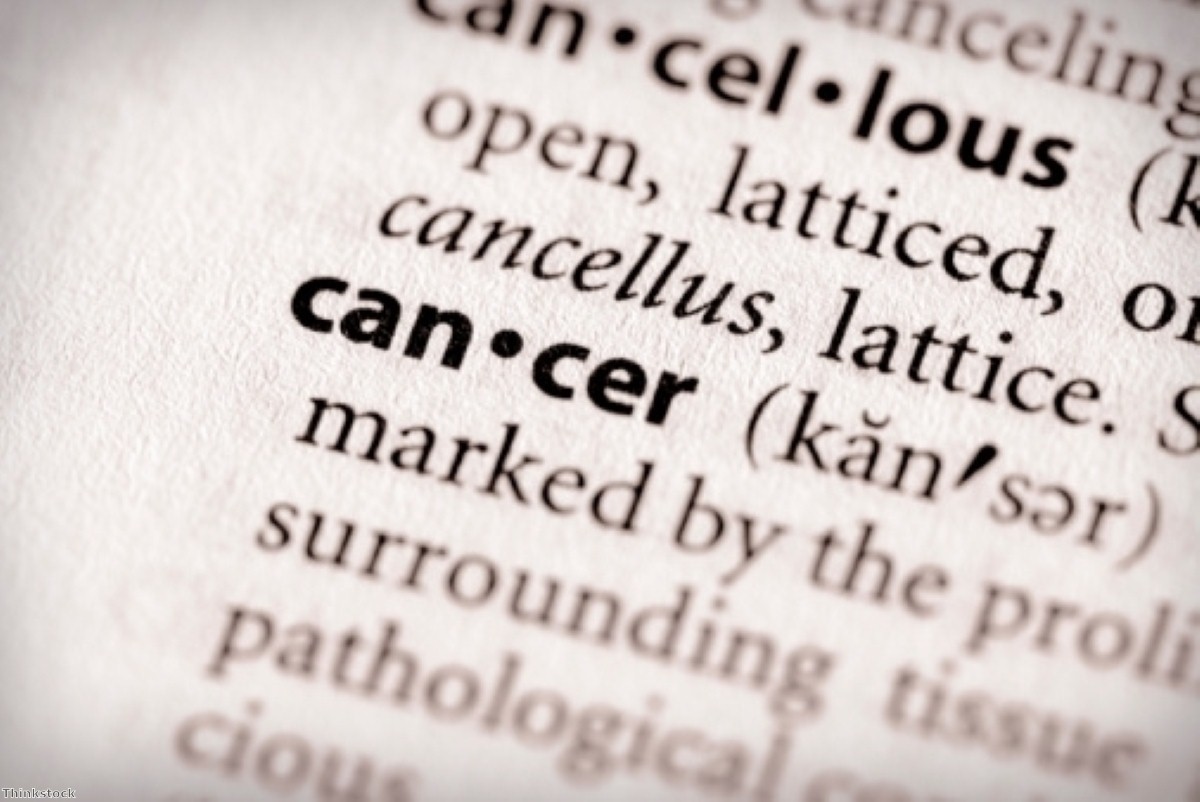 It seems that cancer survival rates are something of a postcode lottery if figures from the Office for National Statistics (ONS) are to be read into.
The figures show that in north-west London the number of people with stomach cancer which survived for more than one year stood at 49 per cent of women and 47 per cent of men.
However, in Avon, Somerset and Wiltshire the rate was just 29 cent for women. The same percentage applies for males in Gloucestershire, Herefordshire and south Worcestershire.
Prof Jane Maher, chief medical officer for charity Macmillan Cancer Support, believes survival rates are worse in rural areas because their populations worry about "bothering the doctor".
She added that socio-economic factors also play a huge part, with people from more deprived areas less likely to seek early medical assistance.
For lung cancer, the best one year survival rates were found in north-west London, while the lowest were in Lancashire and south Cumbria.
Find out about end of life care and nursing at Barchester care homes