Cancer risks to be studied by new research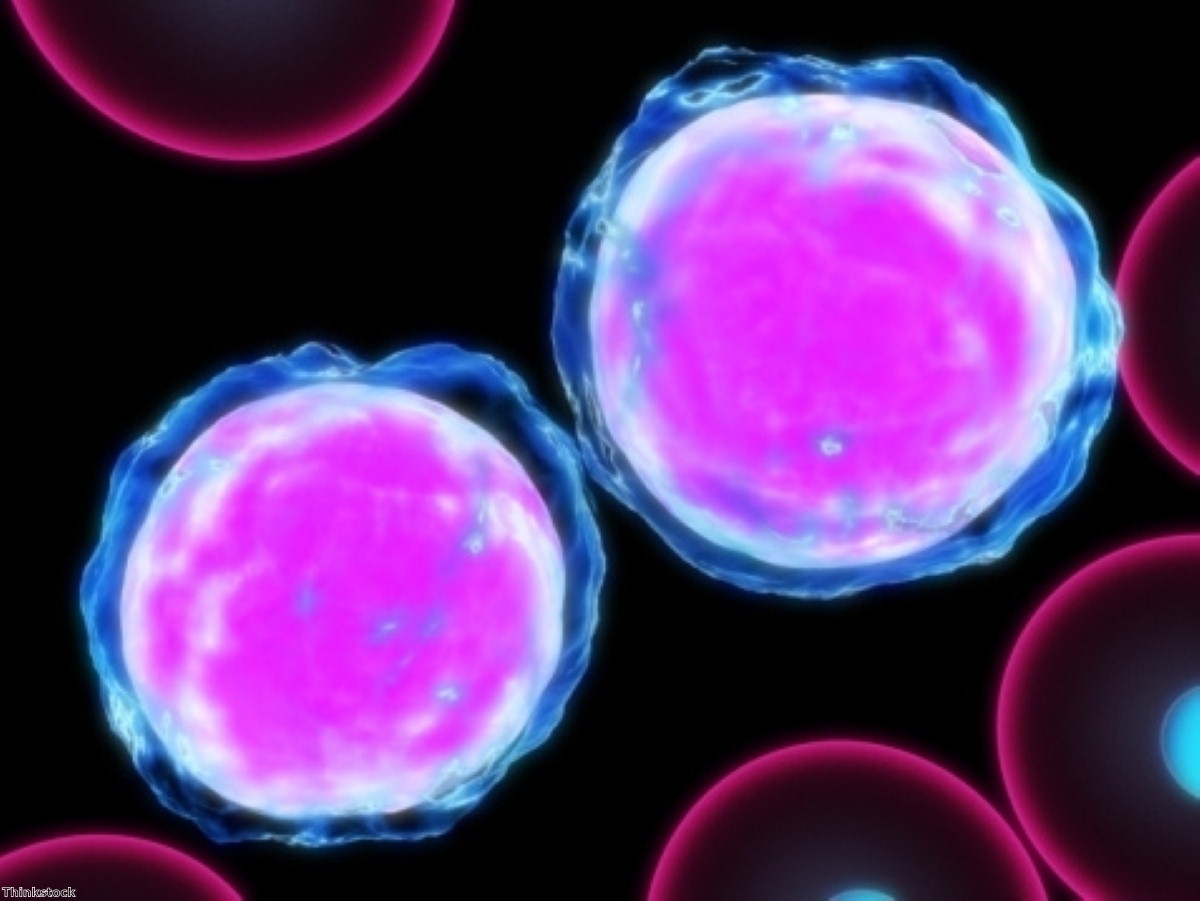 Research is set to be conducted into investigating which individuals are more at risk of developing cancer in the future than others.
Paul Little, Professor of Primary Care Research at the University of Southampton, is set to lead the Cancer Diagnosis Decision rules (CANDID) study, which is being funded by the National Institute for Health Research (NIHR) School for Primary Care Research (NIHR SPCR).
Some £2 million will be spent on the research, which will be carried out over the course of the next five years.
NIHR SPCR director Professor Richard Hobbs adds: "The NIHR SPCR  is pleased to be supporting this ambitious new study."
"Waiting for results and dealing with the possibility of having cancer can be a distressing and daunting time for patients," added Professor Little.
Scientists at the University of York recently claimed that they are close to a breakthrough on a simple blood test that could be used by doctors to diagnose lung cancer.
Read about support and personalised care at Barchester care homes