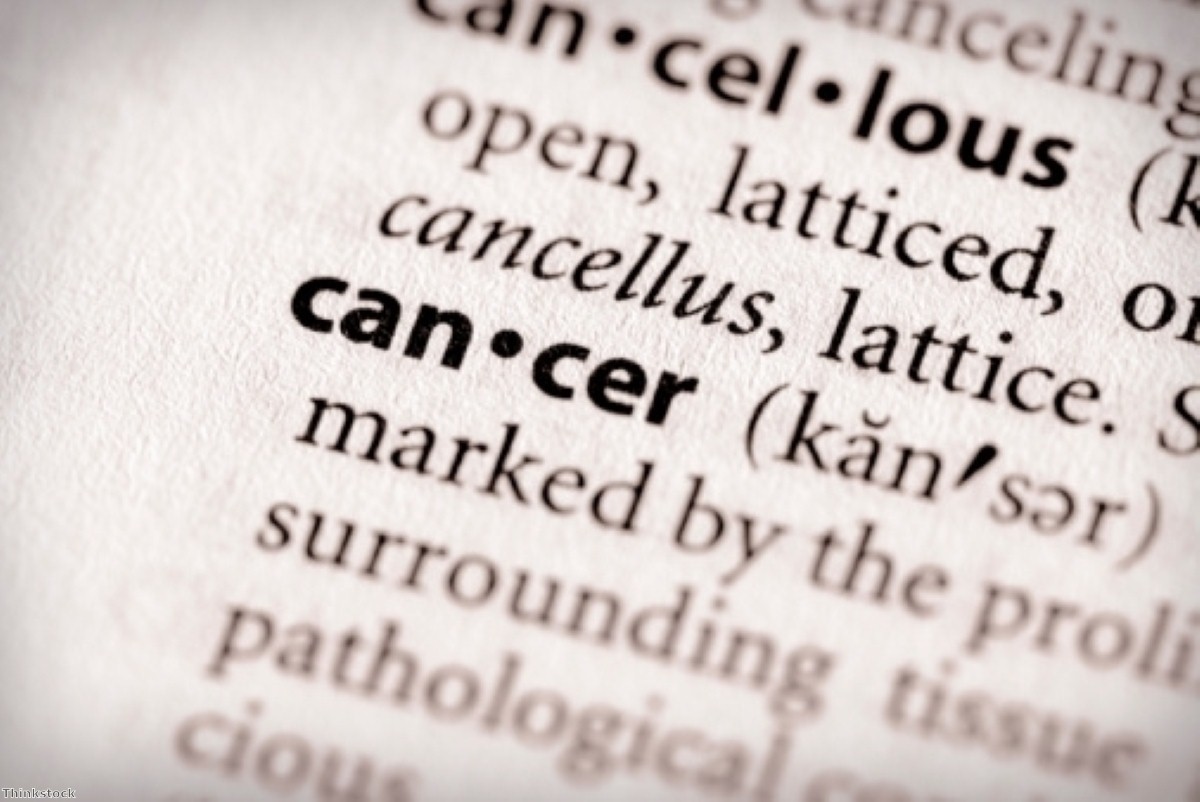 Cancer-predisposing mutations found in more genes
An increasing number of patients with ovarian carcinoma have cancer-predisposing mutations in more genes than previously thought, according to a recent study.
A new experimental method for the screening of genomes has located mutations in 12 genes for inherited cancers of the ovary, fallopian tubes and peritoneum.
This discovery is expected to result in more accurate and faster diagnosis, as well as the ability to predict those most at risk.
Dr Elizabeth Swisher, senior author of the study, stated: "Most women are not diagnosed until the cancer has advanced to the point where the chances of a cure are small.
"Women with early stage ovarian cancer have a better (chance of) survival ... but current methods of detection are not effective."
Dr Swisher's study is designed to create a more complete genetic picture of ovarian cancer that will lead to the early identification of women most prone to malignancies.
The chance of developing ovarian cancer increases as women get older, with most ovarian cancers occurring in women over the age of 50.
Women over the age of 60 are at the highest risk.
Find the nearest Barchester care home.
Back to help & advice
Find your nearest Barchester care home
With over 200 care homes in the UK, there's always a Barchester care home near you.