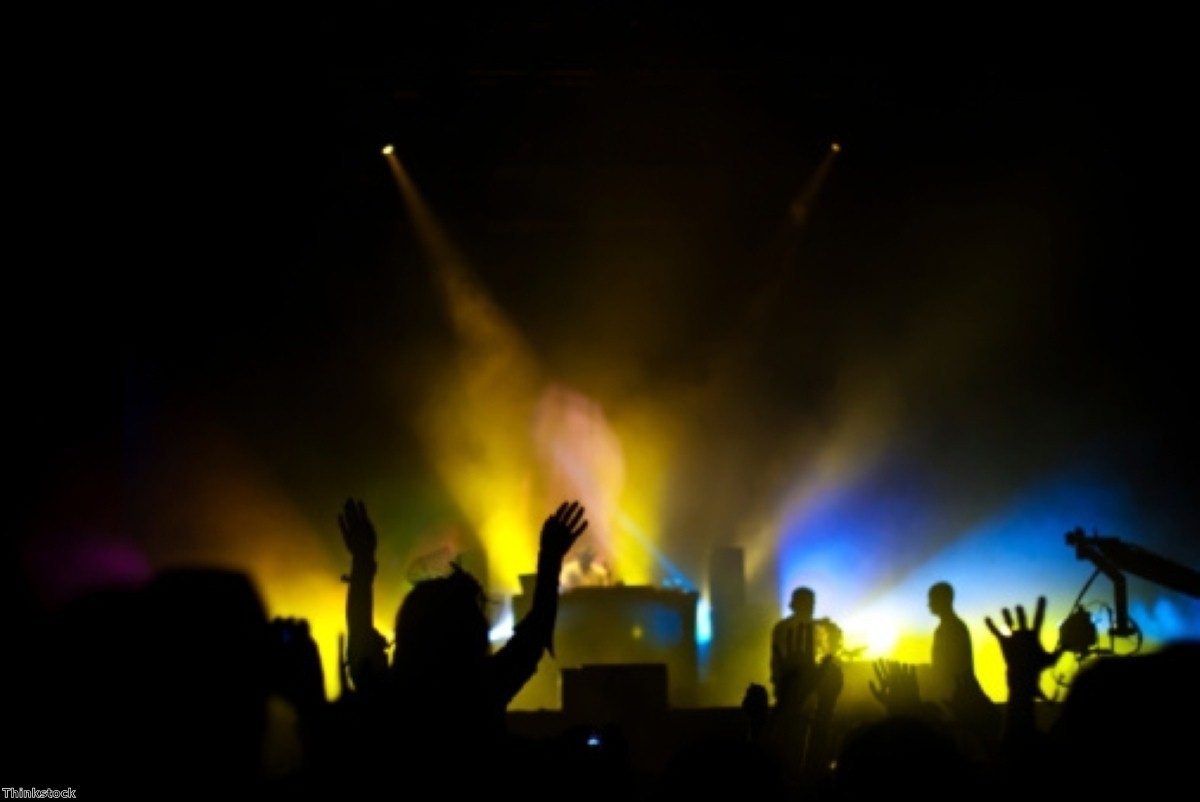 Canadian singer diagnosed with early-onset Alzheimer's
Canadian folk singer John Mann has revealed he has been diagnosed with early-onset Alzheimer's disease.
The Spirit of the West ​frontman ​made an announcement on his website to break the news, indicating he needed an iPad to help him to remember song lyrics at gigs.
Such a diagnosis has been "a difficult blow" for the 51-year-old singer, who admitted he had hoped there would be an alternative reason for the difficulties he was having.
The singer and his family have been taking time to try to get their heads around this news and the changes that have not only already happened, but also those that will do so in the near future.
However, Mr Mann seems to have adopted a defiant approach towards the degenerative condition. 
"I don't want to spend any more energy trying to hide my symptoms. I don't want to feel embarrassed. I want to accept what has happened and live," he wrote on his website. 
He also spoke of his intention to continue writing music and touring, because this is what he loves to do - and has done for the last 30 years with his friends. 
In a statement on the band's website, Spirit of the West announced its intention to fully support the 51-year-old. The members wrote how his "glorious voice" has not been negatively affected by this form of cognitive decline, "nor has his customary, traditional energy".
They also praised how professional he has been throughout the whole process.
This news comes in light of figures that are expected to be released by the Alzheimer's Society tomorrow (September 10th) that reveal significantly more individuals have early-onset Alzheimer's than originally predicted.
More than 42,000 in the UK are thought to have this form of the condition, while th​is number is expected to rise by 20 per cent over the next four decades. 
Read more about Barchester's dementia care homes. 
Back to help & advice
Find your nearest Barchester care home
With over 200 care homes in the UK, there's always a Barchester care home near you.