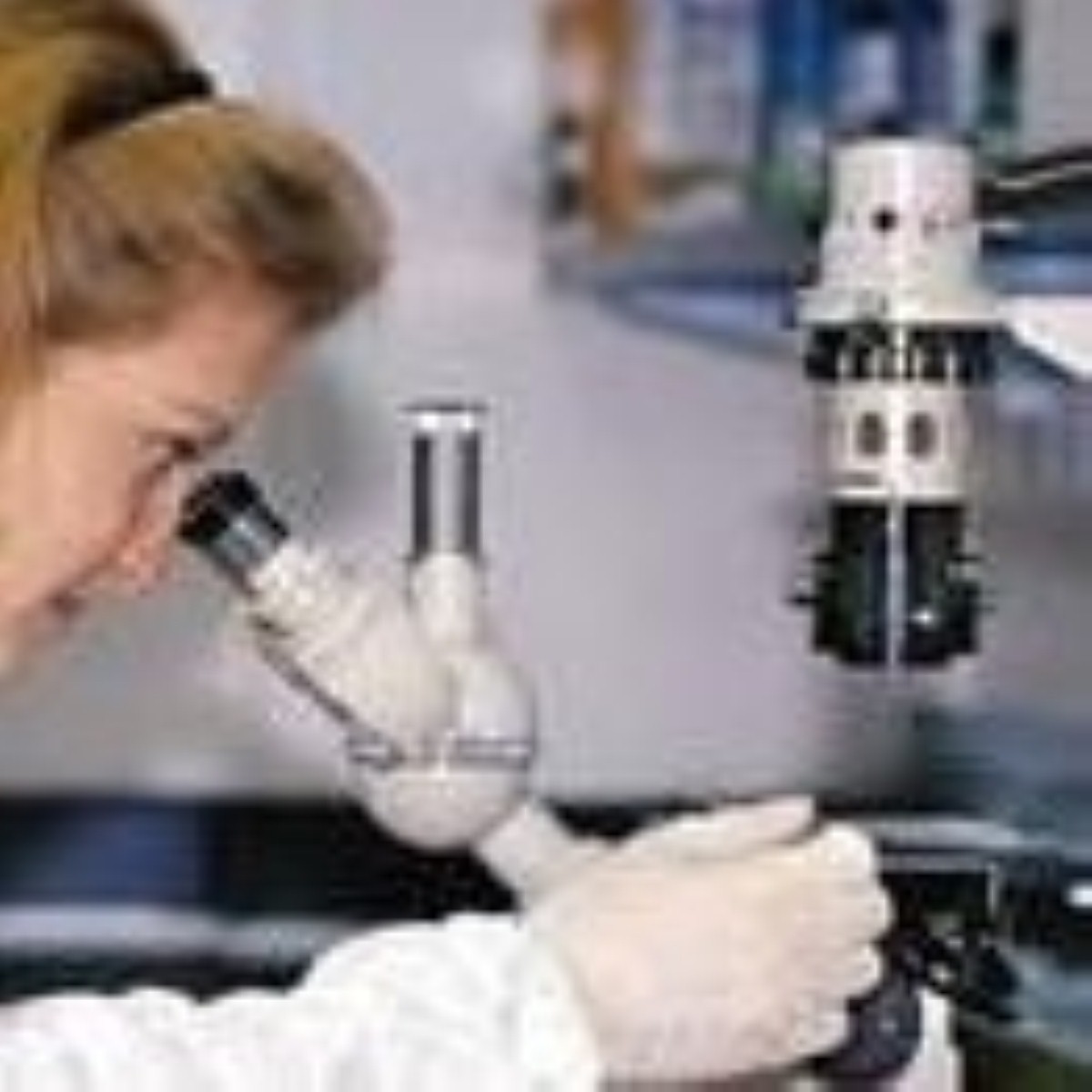 Canadian neurodegeneration researchers get funding boost
Researchers at nine different universities in Canada will receive a share of nearly CAN $3 million (£1.9 million) to further their studies into prion diseases and neurodegenerative conditions such as Alzheimer's disease and Parkinson's disease.
The funding will be awarded to PrioNet Canada, a research network based in Vancouver, and will help to support 11 different projects in the country.
It will help to develop a better understanding of the biology of prion diseases, which are fatal and infectious illnesses associated with a deterioration of brain tissue, and find strategies to deal with outbreaks.
"By working with our partners, we aim to continue to protect Canada against classical prion diseases like chronic wasting disease and mad cow disease," said Dr Neil Cashman, scientific director of PrioNet Canada.
PrioNet Canada recently appointed Dr Leslie Grad, formerly a senior research associate at the University of British Columbia, as its manager of scientific programmes.
Find out more about Alzheimer's disease care at Barchester homes.
Back to help & advice
Find your nearest Barchester care home
With over 200 care homes in the UK, there's always a Barchester care home near you.