Canadian govt to fund controversial multiple sclerosis study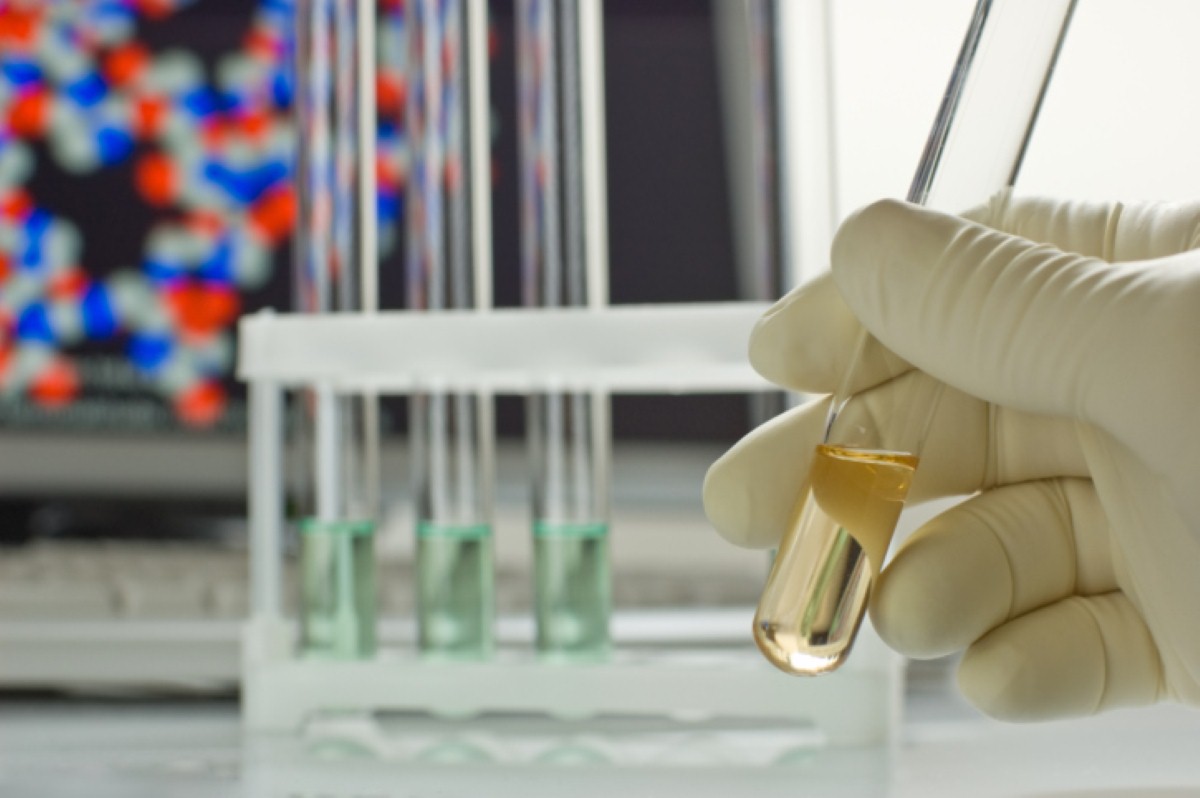 The government of Canada has put an end to speculation by declaring that it will fund clinical trials of a controversial vein-widening procedure that may serve as a treatment for multiple sclerosis.
While a number of studies have failed to find blocked veins in multiple sclerosis patients and the Canadian Institutes of Health Research last month said the research would not go ahead, the federal government has now reversed this decision.
"The presence of advocacy groups certainly made me aware that there were a lot of people that want this procedure, but that did not pressure me," said Barry Rubin, a vascular surgeon at Toronto General Hospital.
Now a working groups will monitor $2.4 million (£1.5 million) worth of diagnostic studies based on the theory, which was developed by Italian researcher Dr Paolo Zamboni.
It follows news that Glycominds has signed two agreements to join clinical trials for multiple sclerosis in the US.
Read about Barchester expertise in offering multiple sclerosis support.