Can weight loss and increased fitness boost mobility in adults?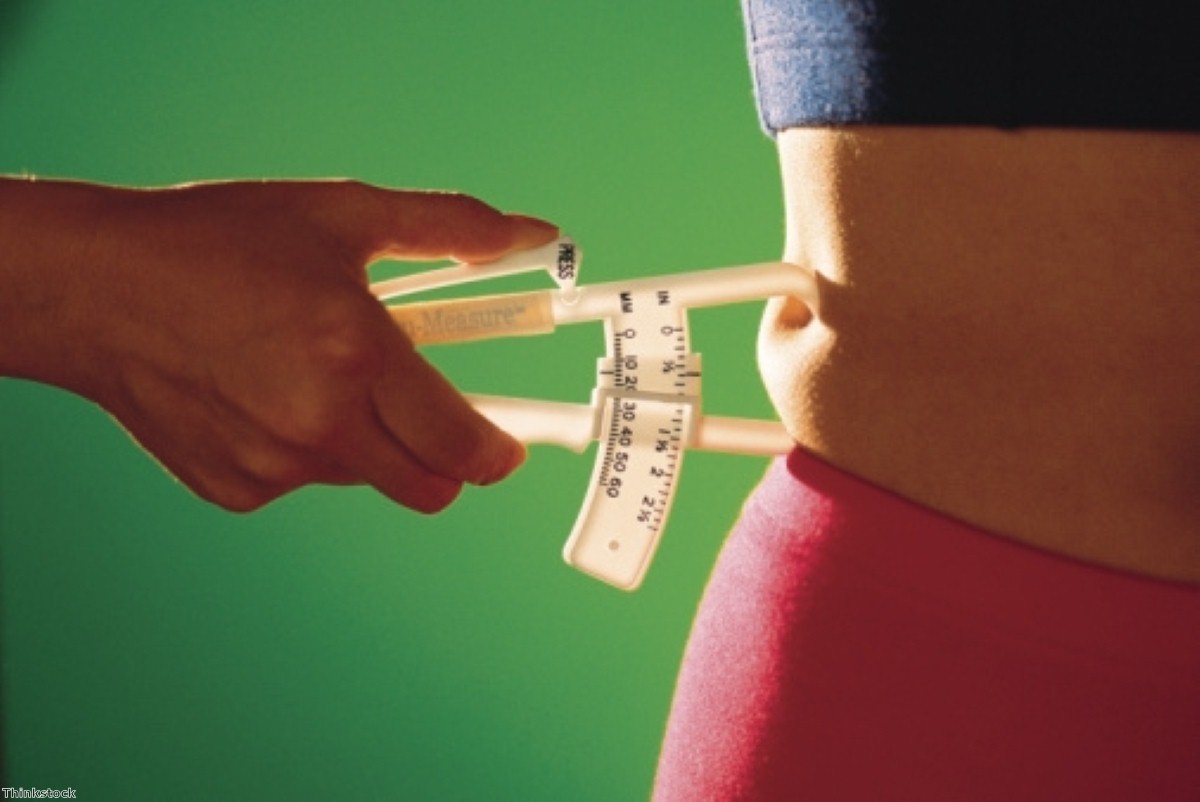 Research has shown that patients with Type 2 diabetes who lose weight and improve their fitness levels can boost their mobility.

A study published in the New England Journal of Medicine revealed that among those patients who are overweight, intentional weight loss and fitness can reduce mobility-related disability.

Dr Griffin P Rodgers, leader of the study, stated: "Being able to perform routine activities is an important contributor to quality of life.

"These findings add support to making lifestyle changes that improve health and reduce disability in people with Type 2 diabetes."

The discovery was made when 5,145 participants were assigned to one of two groups: intensive lifestyle intervention group (ILI) or a diabetes support and education group (DSE).

Subjects in the ILI group went to meetings to lose weight and increase the amount of exercise they did, while the DSE group attended only three meetings a year to get general education on diet and activity.

At the end of the study, those in the ILI group reported a 48 per cent reduction in mobility problems.

Monitoring diet and exercise has long been thought to be key to improving the symptoms of Type 2 diabetes and this study contributes further to the argument for targeted intervention.

Find the nearest Barchester care home.