Can vitamin D protect smokers?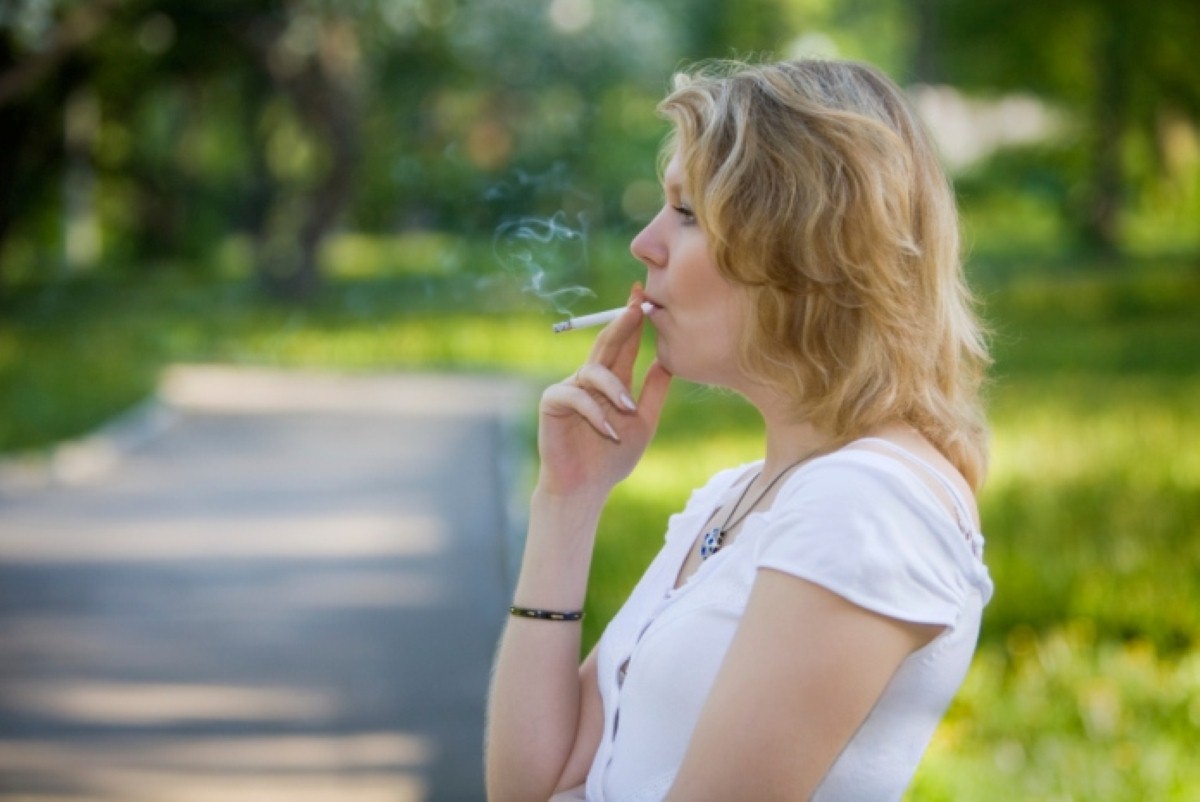 Smokers may have their risk of lung function impairment and decline reduced by increasing their vitamin D intake, according to a new study.

Researchers found that those smokers with vitamin D deficiency experienced worse lung function and more rapid deterioration than those with healthy vitamin D levels.

The findings suggest the vitamin could have a protective effect against the effects of smoking.

Dr Nancy E Lange, lead author of the study, explained that the discovery was made when researchers analysed the relationship between vitamin D, smoking, lung function and decline over a 20 year period in 626 adult white males.

Vitamin D levels were assessed at three different points in time between 1984 and 2003.

"Our results suggest that vitamin D might modify the damaging effects of smoking on lung function," said Dr Lange. "These effects might be due to vitamin D's anti-inflammatory and anti-oxidant properties."

The study follows a previous investigation which suggested that vitamin C can protect against the effects of smoking in unborn babies.

Find the nearest Barchester care home.