Can older adults benefit from immunotherapy?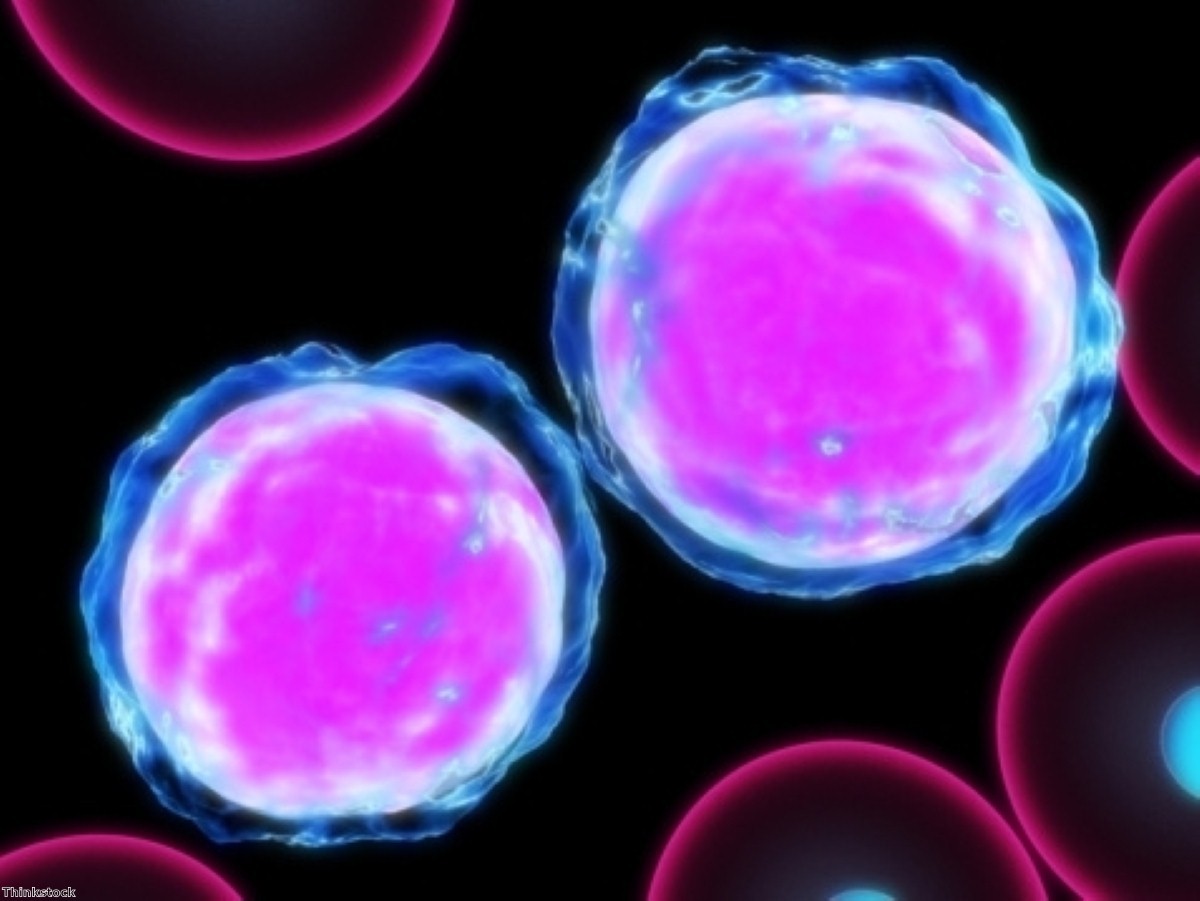 Although cancer is common in older adults, treating it can be problematic, as age makes the body less able to fight the disease and the side effects of treatments.

However, a new study believes that immunotherapy could be beneficial for older adults, if used in such a way as to account for the differences in the immune system of those of an advanced age.

Researchers at the Cancer Therapy and Research Centre at the University of Texas looked at how changes in the immune system affect how clinicians should approach cancer treatment.

Dr Tyler Curiel, principal investigator of the study, stated: "We've shown that immunotherapy for cancer not only works in aged mice, but actually can work better in aged hosts than in young counterparts by capitalising on the immune changes that happen with age."

Investigators began by reviewing how immunotherapy works in younger people and questioned why it did not have the same effect in older subjects, as the cancer promoting agent targeted in immunotherapy is replaced by a new actor.

The team consequently used a drug to target the second agent and found that immunotherapy could yield positive outcomes.

Find the nearest Barchester care home.