Can mini-strokes do more damage than previously thought?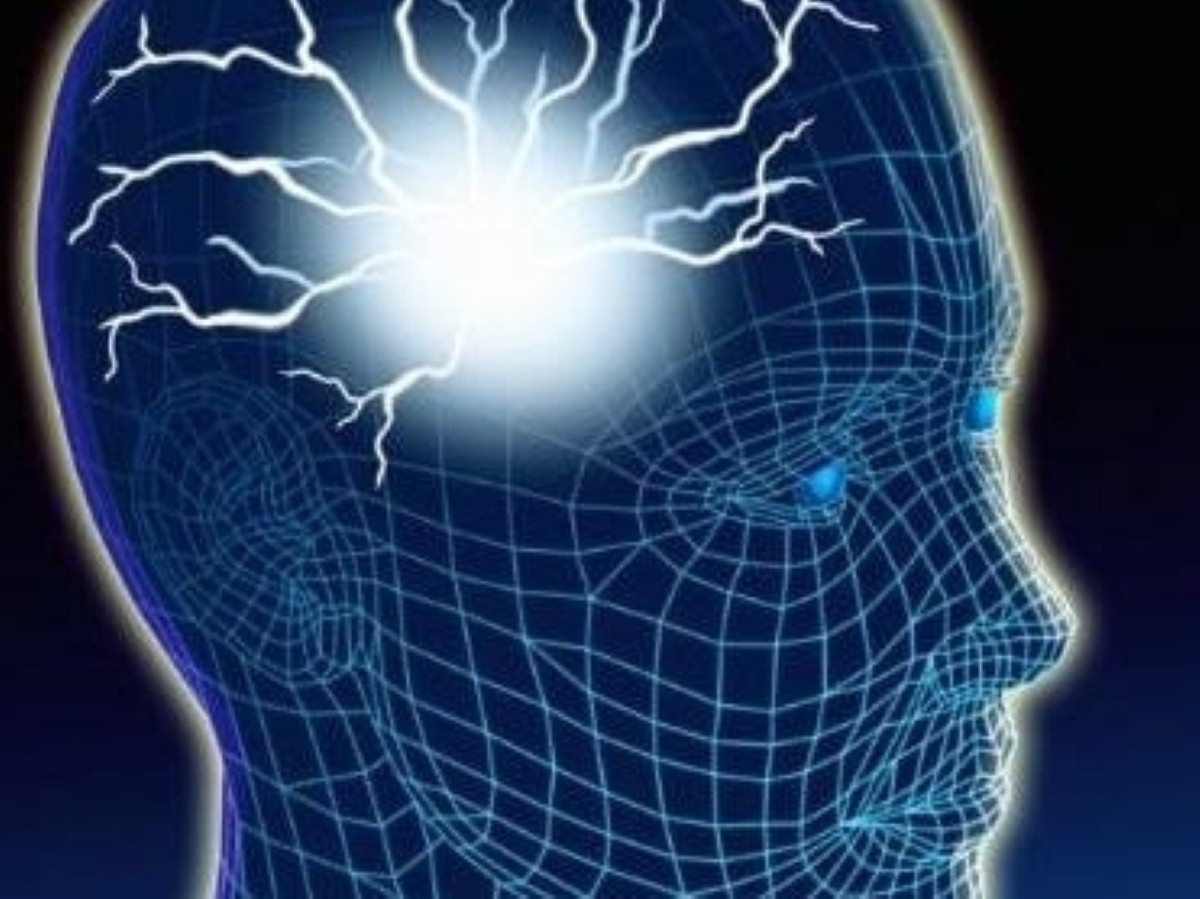 Mini-strokes, medically known as transient ischemic attack (TIA), could do more harm to patients than previously thought.

Currently, TIA isn't treated with clot-busting drugs as larger strokes are, as it is considered as too mild.

However, a new study suggests this may be a mistake and the way TIA is approached must be changed.

It was observed by researchers that 15 per cent of patients developed some form of disability 90 days after a mini stroke.

Shelagh Coutts, lead author of the study, commented: "Our study shows that TIA and minor stroke patients are at significant risk of disability and need early assessment and treatment.

"We should be imaging patients earlier and be more aggressive in treating patients with thrombolysis if we can see a blockage no matter how minor the symptoms are."

It was also observed that those with diabetes were at a greater risk of developing disabilities after TIA.

Find the nearest Barchester care home.