Can imaging help identify Alzheimer's disease in Parkinson's patients?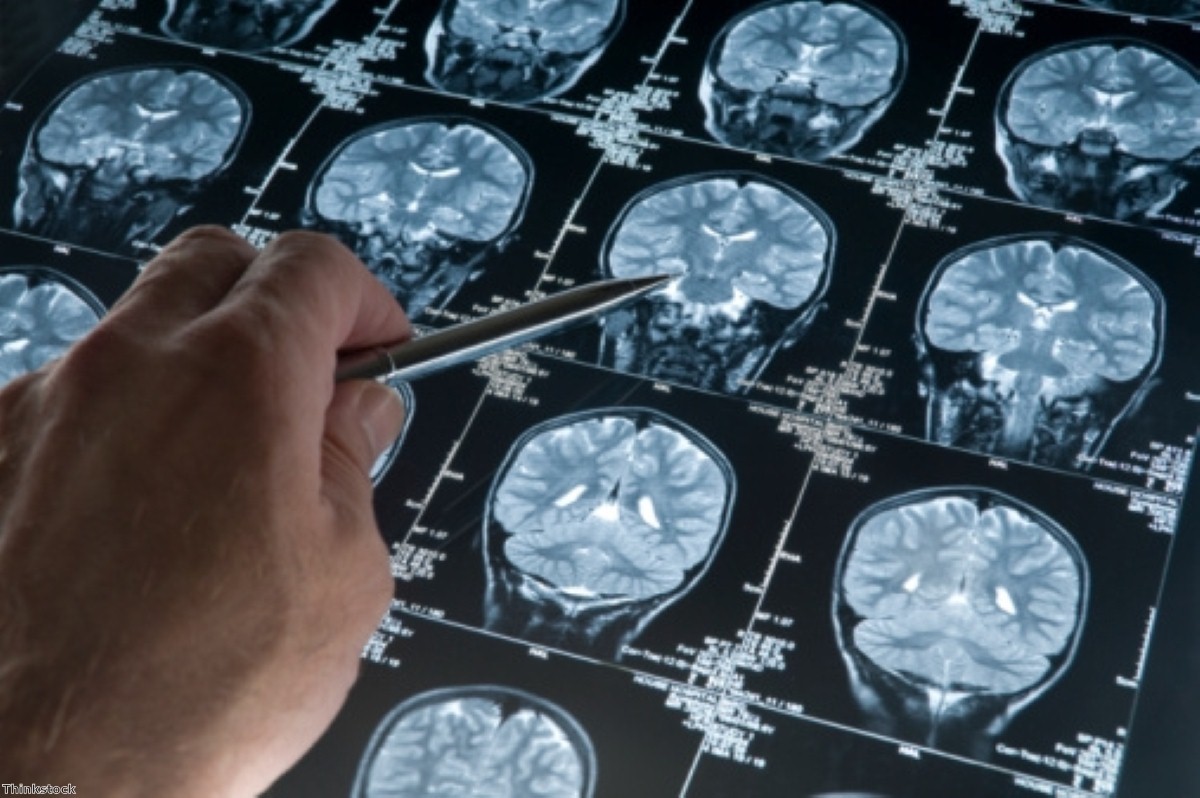 Among patients with Parkinson's disease, dementia is common, although diagnosing whether a person has Parkinson's dementia or Alzheimer's disease is incredibly difficult.

However, a new study claims imaging techniques can help doctors identify the form of dementia a patient has, which will ultimately improve treatment.

During the investigation it was found that Parkinson's patients that have Alzheimer's disease dementia have a denser amount of amyloid plaques in the striatal area.

Dr Thomas G Beach, lead investigator, commented: "We sought to determine if the presence, density, or type of striatal plaques were predictive of the presence of a clinicopathological diagnosis of Alzheimer's disease in subjects with Parkinson's disease and dementia.

The discovery was made when researchers performed autopsies on the brains of a range of older adults with Parkinson's disease free of dementia, those classified as having Parkinson's related dementia and those with Parkinson's and Alzheimer's.

If confirmed, the findings hold significant ramifications for improving dementia diagnosis in the UK.

Find out about dementia care and support services at Barchester care homes.