Can herbal remedies give the body a boost?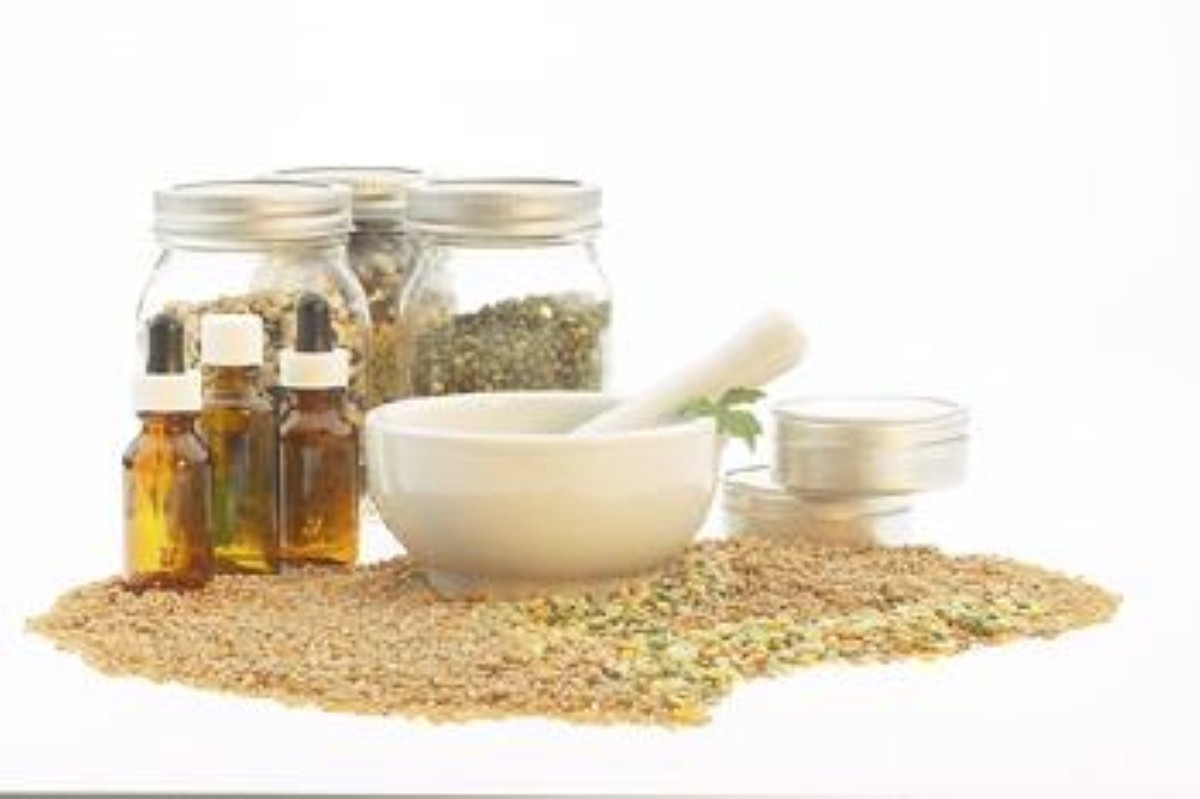 If you fall ill, medical care and treatment is vital to help you on the journey back to full health. However, from time to time you can feel as if you need an extra little boost to give your body what it needs.

According to leading medical herbalist and advisor to the Henry Potter advisory committee Dr Chris Etheridge, herbal medicine could be just the ticket.

"Herbal medicine can be used to stimulate and strengthen the body's normal functions, helping the body to heal itself naturally," he explained.

What's more, it's safe for people of all ages as long as "the directions for use are carefully followed", so older adults can use them to give their bodies a kick start in most instances.

Nevertheless, it is always important to seek the advice of a doctor and qualified medical herbalist before beginning to take such medication, as it may interfere with existing courses of drugs.

Find the nearest Barchester care home.