Can the effects of smoking be circumvented?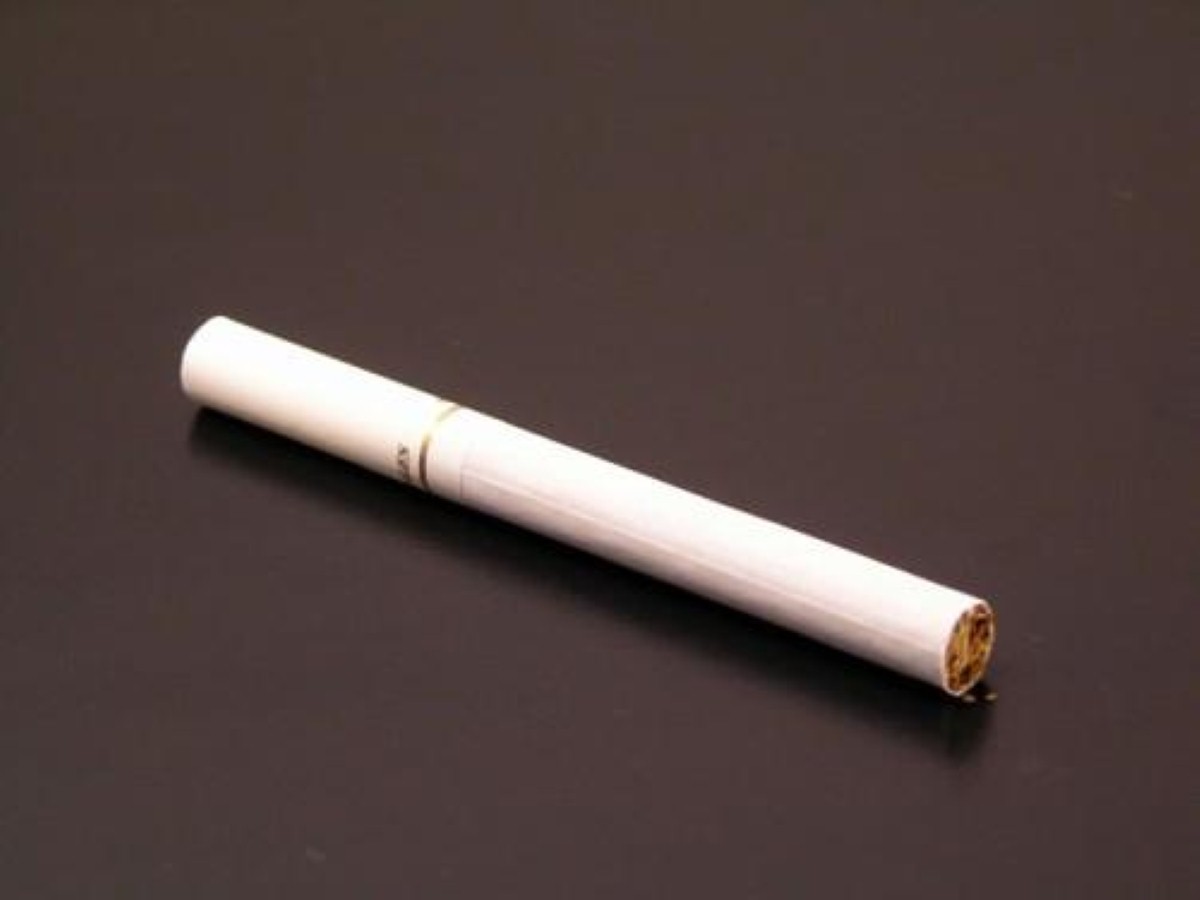 While the best way to avoid the effects of smoking is undoubtedly to stop the habit altogether, there may also be another way to reduce the harm done to the body.

According to a Greek study, omega-3 fatty acids can help to lessen the physical effects of smoking.

The discovery was made when researchers assessed the impact of four-week oral treatment of two grams per day of omega-3 fatty acids on the arterial wall of cigarette users.

It was found that the short-term treatment was capable of improving arterial stiffness and vascular elastic.

Dr Gerasimos Siasos from the University of Athens Medical School commented: "These findings suggest that omega-3 fatty acids inhibit the detrimental effects of smoking on arterial function, which is an independent prognostic marker of cardiovascular risk."

However, more research is needed to discover if omega-3 can be used to treat arterial damage in smokers once they have broken the habit.

Find the nearest Barchester care home.