Can children grow out of autism?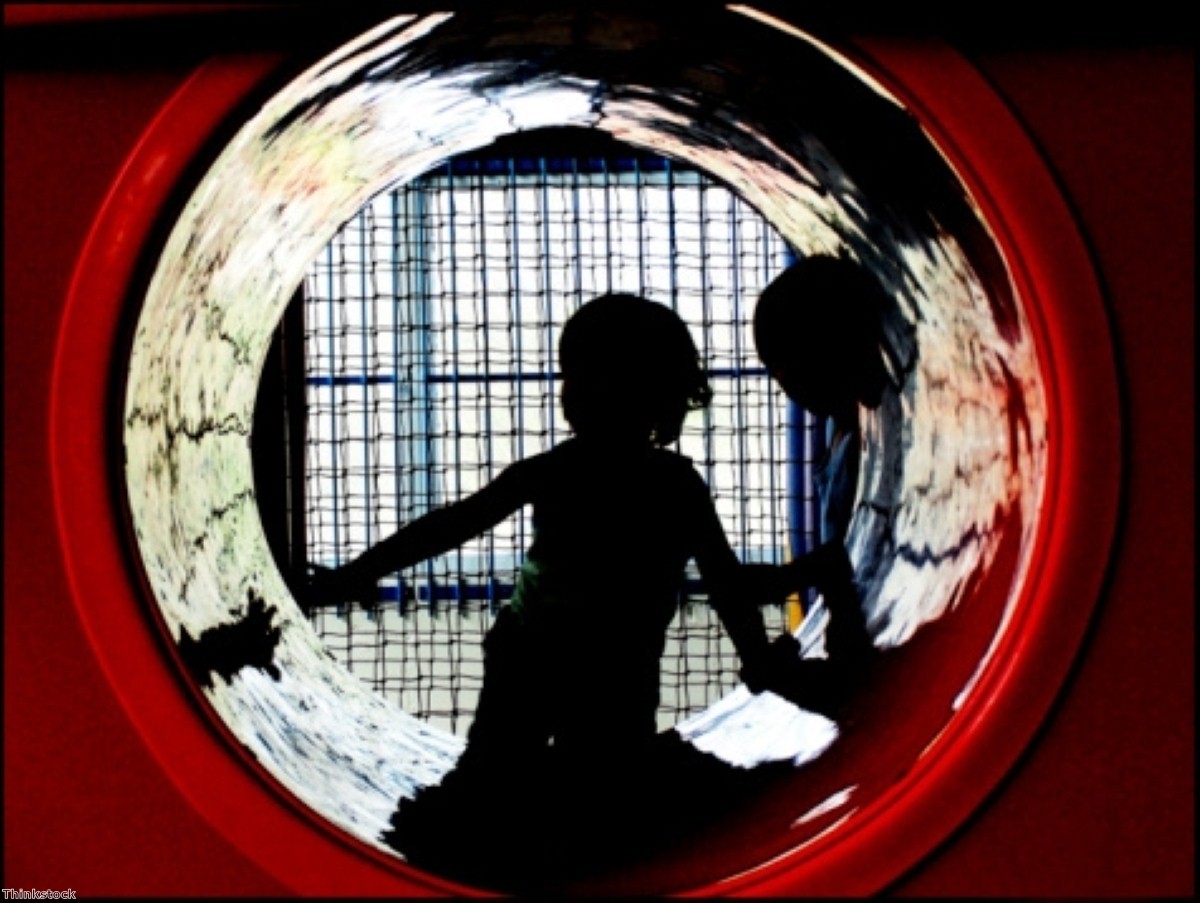 Children with some mild forms of autism could grow out of the disorder.

According to a new study led by Dr Andrew Zimmerman from Massachusetts General Hospital for Children, one-third of the children polled who had ever been diagnosed with autism spectrum disorder no longer had it at the time of the survey.

The researchers spoke to 92,000 US parents with children aged 17 and under between 2007 and 2008.

Although 1,366 parents said that their child had been diagnosed as autistic, 453 said that they were no longer considered to have to condition.

While some of these cases could be down to misdiagnosis, Dr Zimmerman said that this is not the only cause of the findings.

"It's not unusual to see a child start out with more severe autism and then become more moderate and even mild as the years go by," he explained.

"A lot of the kids are improving, and we don't really know why."

However, he noted that the developing brain is very malleable and earlier treatment may have an effect.

Find out about Barchester's support for adults and children with a wide range of Autistic spectrum conditions.