Can the arts slow dementia decline?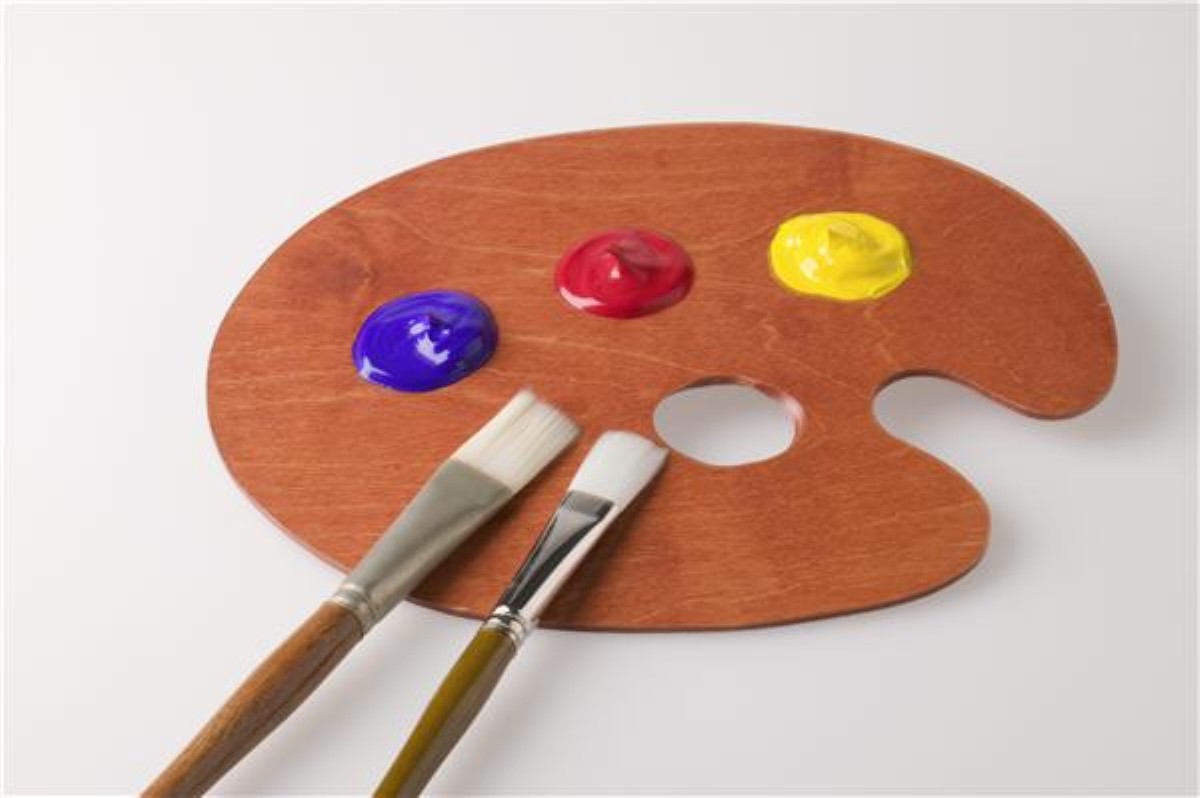 A new project that encourages people to engage with the arts could be instrumental in the fight against dementia.

The charity Arts4Dementia has launched a scheme in London to help people in the early stages of the condition slow its decline by connecting with cultural and art organisations, This is London reported.

Drawing workshops are being provided by Kenwood House, the Wallace Collection and the National Portrait Gallery, while places like Cadogan Hall and the National Theatre are offering classes in scriptwriting, drama, music, poetry and photography.

Veronica Franklin Gould, founder of Arts4Dementia, told the newspaper: "We're trying to give really challenging stimulation to absolutely engage people living with dementia. But it has to be regular or it won't slow their decline."

The charity was established by Miss Franklin Gould after she observed an improvement in her mother, who had Alzheimer's disease, when playing the cello.

Links between the arts and dementia have long been established, with one 1998 study at the University of California suggesting that in those who have frontotemporal dementia the condition can actually boost their artistic ability.

Find out about dementia care and support services at Barchester care homes.