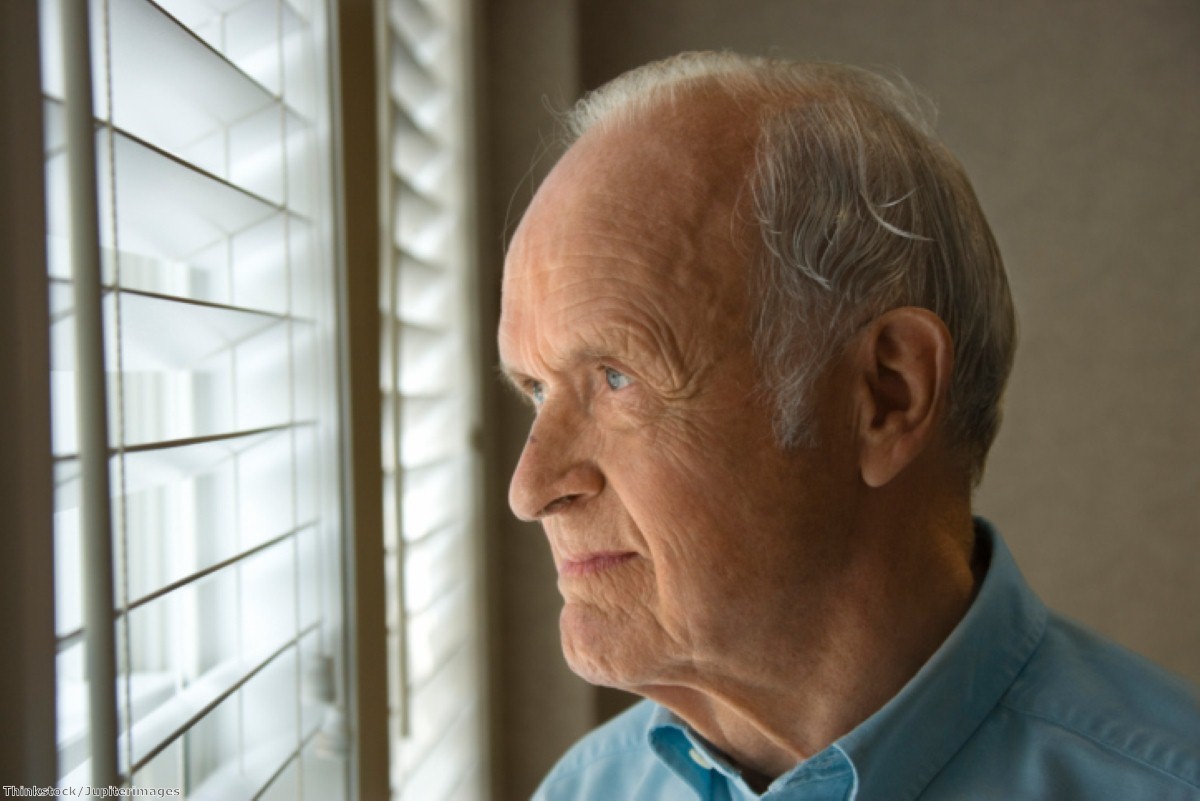 Campaign to raise stroke awareness relaunched
The Department of Health yesterday (March 4th) launched the latest version of its Act FAST campaign to raise awareness of the indicators of stroke.
A national television advert details the key signs to look out for if someone is having a stroke, including facial weakness, an inability to raise both arms and issues with speech.
Public health minister Anna Soubry said: "Despite being a treatable condition, stroke continues to be the third leading cause of death in England and the largest cause of adult disability."
It is essential to act as quickly as possible if a person is having a stroke, so ensuring more people are aware of the indicators is expected to help save lives.
The campaign was first launched in 2009 and after a successful campaign last year, there was a 25 per cent rise in the number of 999 calls related to strokes and a 19 per cent increase in the number of patients receiving treatment at an early stage.
Find the nearest Barchester nursing home.
Back to help & advice
Find your nearest Barchester care home
With over 200 care homes in the UK, there's always a Barchester care home near you.