Campaign for minister for older people gathers speed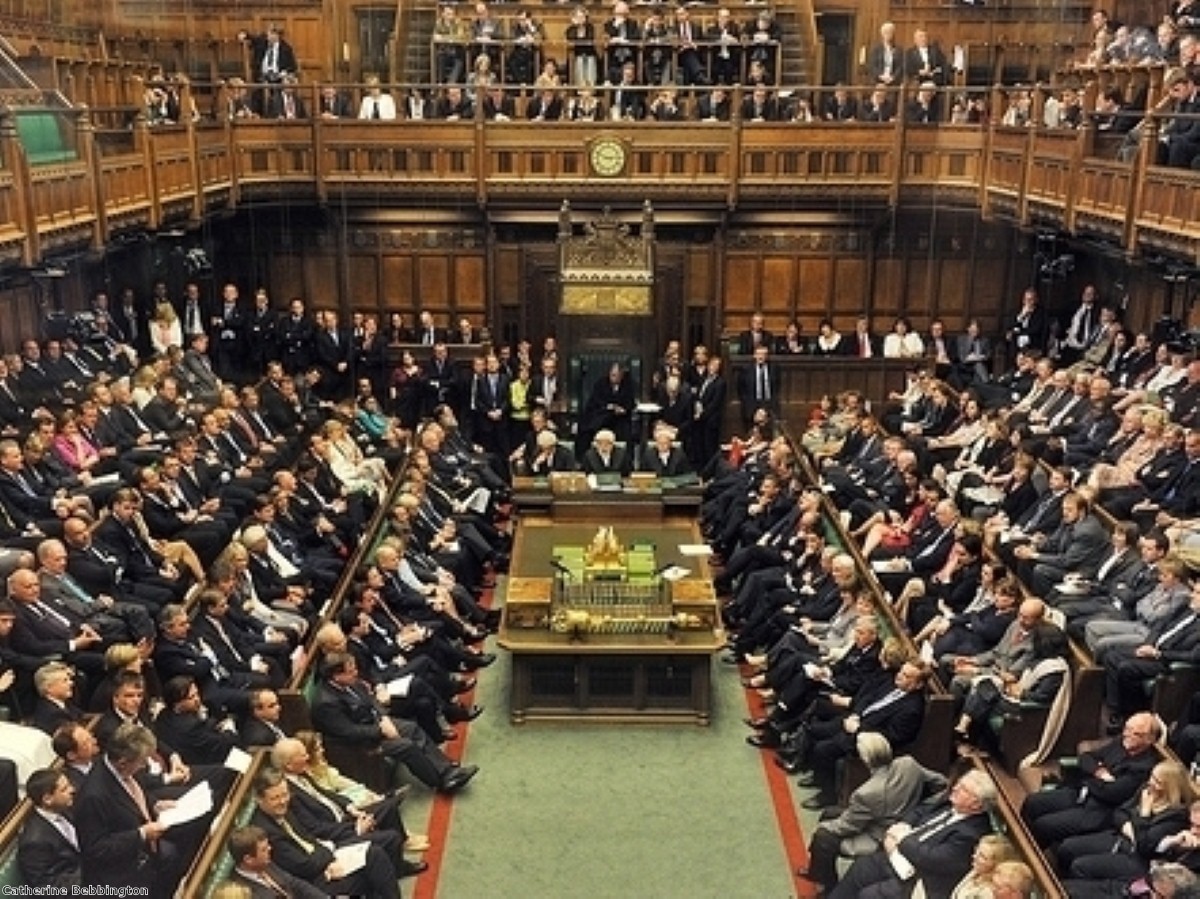 The parliamentary campaign to appoint a minister for older people is gaining cross party support in the commons.
A minister for older people would represent the opinions and concerns of older people, including those using home care or soon to find a care home.
Labour former minister Iain Wright tabled the motion, citing the "huge contribution made to society" by over-60s.
The campaign has now garnered the support of 14 other MPs, from a variety of political parties.
"[There are] now more people in the UK aged 60 years and above than under 16 years, which will have enormous social and economic consequences for this country," underlines the motion.
Clearly a popular concept, care home workers from Eagle House in Sheffield have also been campaigning for the installation of a minister for older people as part of Anchor's 'Grey Pride' week.
Jason Axford, the campaign leader in Sheffield, told the Star that despite there being a minister for women and one for children, older people are left without "a voice".
Find the nearest Barchester care home