Caffeine 'may contribute to diabetes'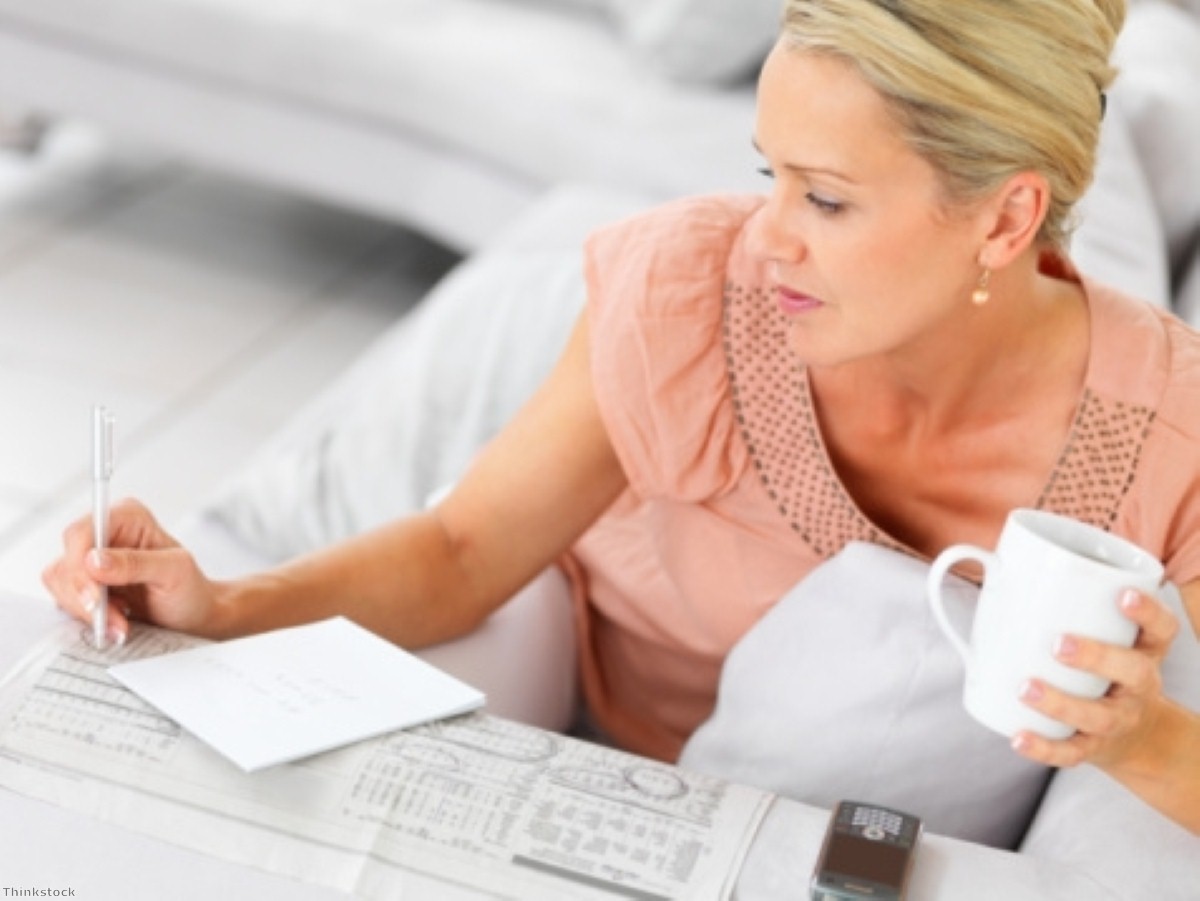 Caffeine may disrupt glucose metabolism and contribute to the development and poor control of type 2 diabetes, research has indicated, suggesting that those who consume a lot are more likely to require home care.
A review article published in the Journal of Caffeine Research contradicted previous studies which suggested that caffeine may have a protective effect.
James Lane of Duke University points out that numerous studies have illustrated how caffeine can increase insulin resistance in people who do not have diabetes, making those vulnerable to the condition more likely to develop it.
Additionally, in adults with type 2 diabetes, the increase in blood glucose levels seen after individuals consume carbohydrates is increased if it is accompanied by a caffeinated beverage.
People with diabetes must control their condition to lower the risk of cancer and death, scientists at the National Cancer Institute have said.
A study found that diabetes was associated with an 11 per cent increased chance of mortality in women and a 17 per cent higher risk in men.