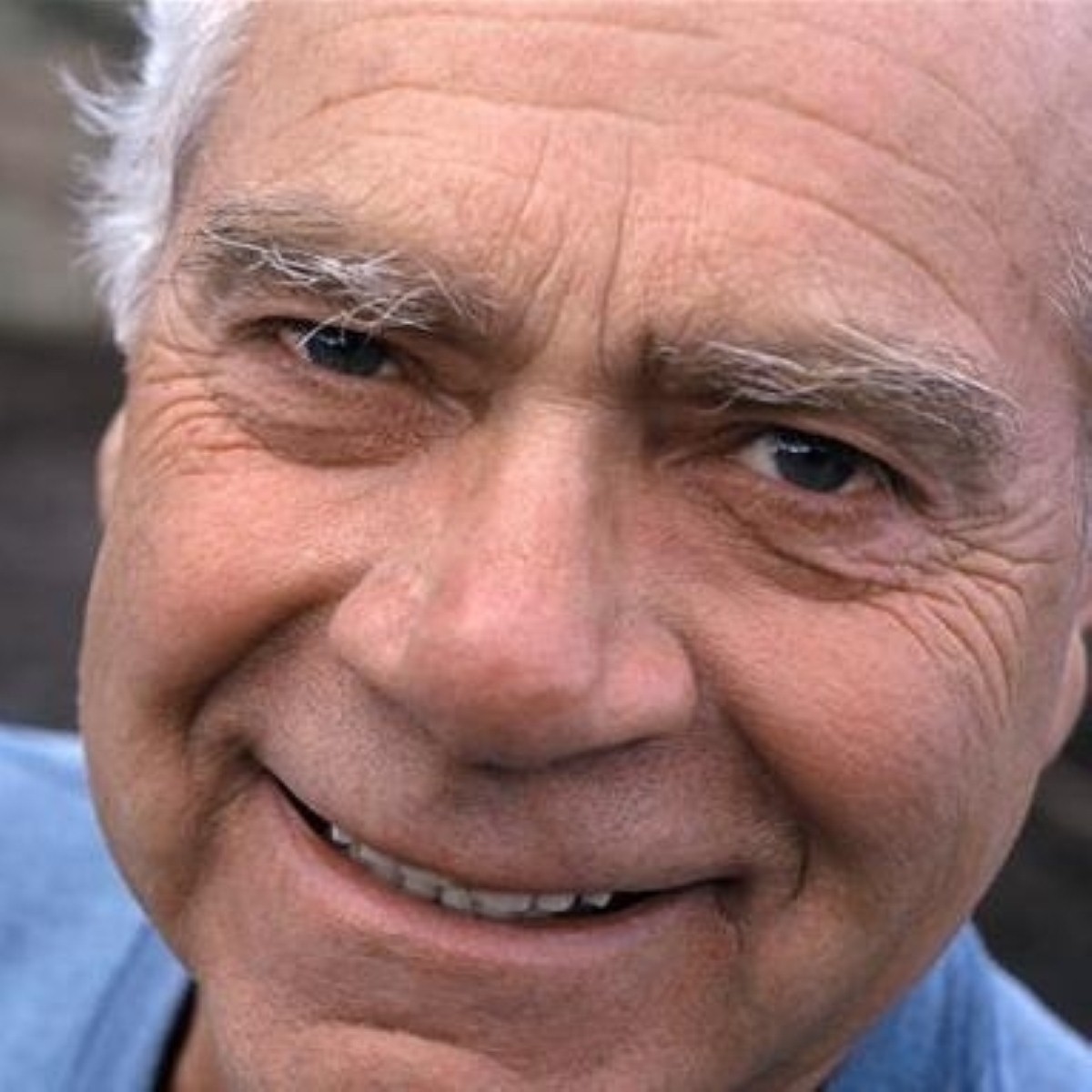 Caffeine may be used to prevent dementia memory loss
A new scientific study claims that consumption of caffeine can help prevent the cognitive decline caused by Alzheimer's disease and other forms of dementia.
In a supplement for the Journal of Alzheimer's disease, the Portuguese guest editors Alexandre de Mendonca and Rodrigo Cunha asked experts across the world to assess the effects caffeine has on the brain.
The original studies that followed found that not only does caffeine reduce the production of amyloid beta - the brain protein known to cause dementia - preventing cognitive decline, it can also actually improve memory performance.
Mr Meddonca and Mr Cunha also found that caffeine can even be used to help treat the symptoms of the disease.
"One of the most prevalent complications of AD is depression of mood, and the recent observations that caffeine might be a mood normaliser are of particular interest," they note in the supplement.
According to the Alzheimer's Research Trust, there are currently around 820,000 people in the UK living with dementia.
Read more about Barchester's dementia care homes.
Back to help & advice
Find your nearest Barchester care home
With over 200 care homes in the UK, there's always a Barchester care home near you.