Caffeine 'has a positive effect on Alzheimer's'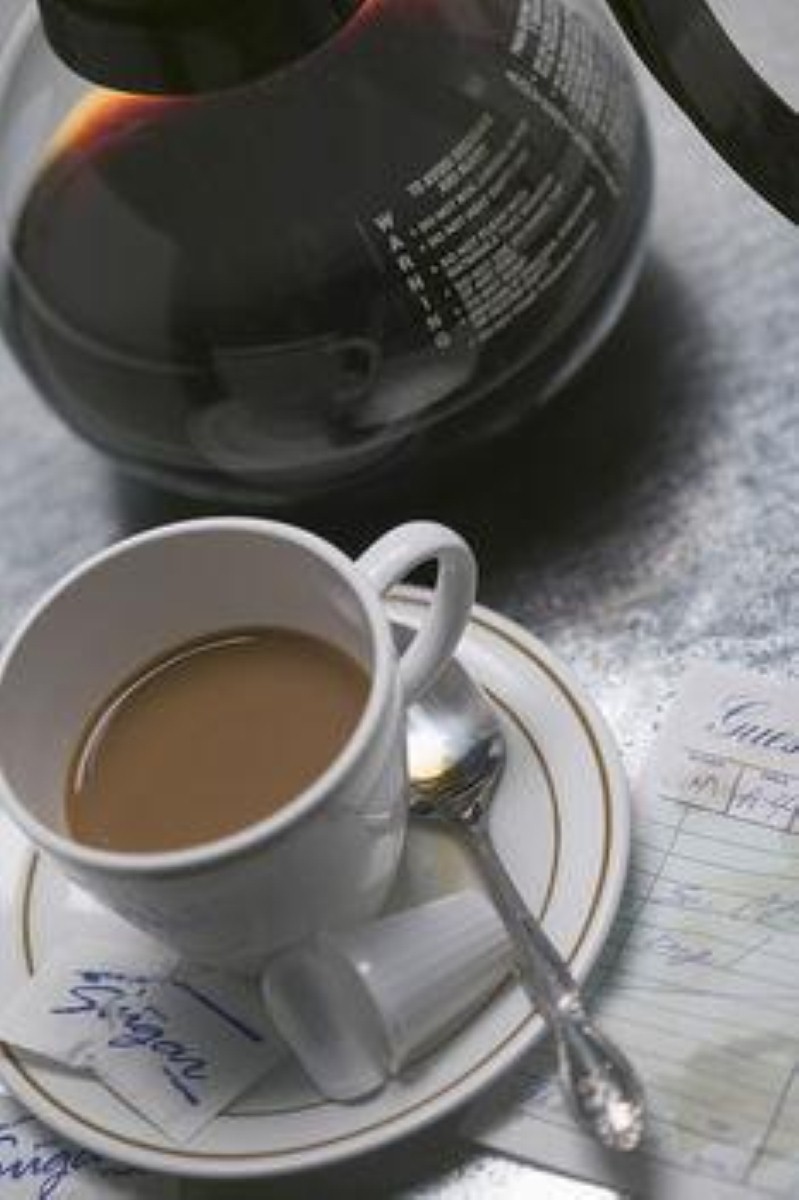 A new study has suggested caffeine could have a positive effect on Alzheimer's disease.
Researchers from France and Germany worked together to look at tau deposits, which are one of the characteristics of Alzheimer's, then determine how the damage they cause could be limited.
Over the course of two years, a team from the University of Bonn - led by Dr Christa Muller - and a group from the University of Lille - led by Dr David Blum - analysed the effect of caffeine.
French organisation Lecma contributed €50,000 (£41,000) to the project, while a further €30,000 came from the non-profit Alzheimer Forschung Initiative.
Tau deposits are dangerous because they can interrupt the communication between nerve cells within the brain, which can cause them to degenerate.
No drug has ever been found to prevent these effects, despite years of research from scientists around the world. This new study could be the first positive step towards finding a treatment.
During the study, both teams worked together to develop an ASA antagonist in ultrapure and water-soluble form, because the adverse effects were minor.
The researchers used mice to determine how effective it was, by implementing it in the animals over the course of a few weeks, after they had first altered them to show early signs of Alzheimer's disease.
Compared to a control group, where the subjects were given a placebo, the mice on the drug displayed positive effects in terms of memory.
Dr Muller said: "We have taken a good step forward. The results of the study are truly promising, since we were able to show for the first time that A2A adenosine receptor antagonists actually have very positive effects in an animal model simulating hallmark characteristics and progression of the disease."
The research teams are now hoping to conduct more studies on other animal models, in the hope of eventually being able to develop a treatment suitable for humans.
Find out more about Alzheimer's disease care at Barchester homes.