Bus passes keeping nation's older adults active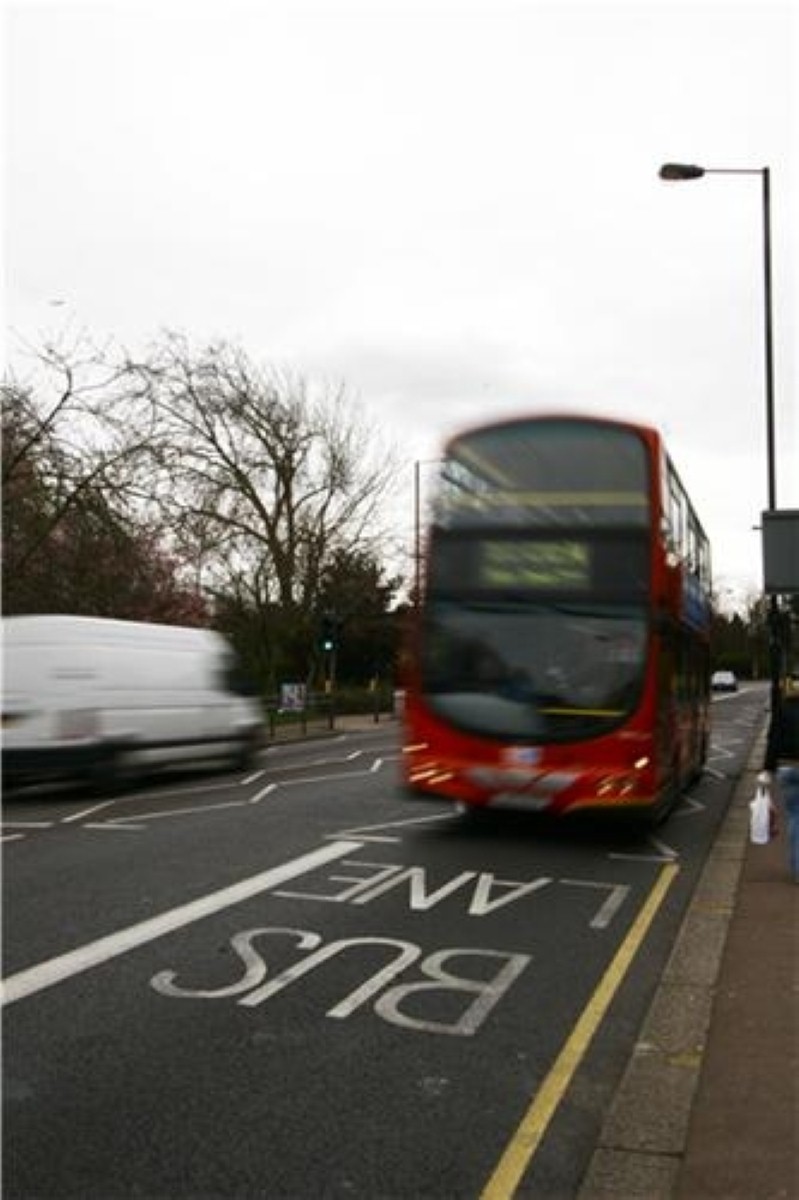 Possessing and using a bus pass could be the key to keeping active, according to a recent study.

Researchers from Imperial College London analysed four years of data from the UK National Travel Survey and observed that those with a bus pass are more likely to frequently walk and do "active travel", which is defined as walking, cycling or using public transport.

This is important as studies have shown 15 minutes of moderate daily exercise can lower the risk of death in the over 60s by 12 per cent.

What's more, 19 per cent of adults in the UK are currently getting their recommended amount of physical activity through active travel alone.

This suggests that more should be done to encourage older adults to use a bus pass, as a means to increase their amount of exercise.

Dr Sophie Coronini-Cronberg, leader of the study, commented: "Before the government looks at reforming the scheme, they should make sure we understand its value to society.

"We would welcome more research in this area, such as a detailed cost analysis to establish whether the scheme represents good value for money."
Find the nearest Barchester care home.