Bus passes 'help older people stay fitter'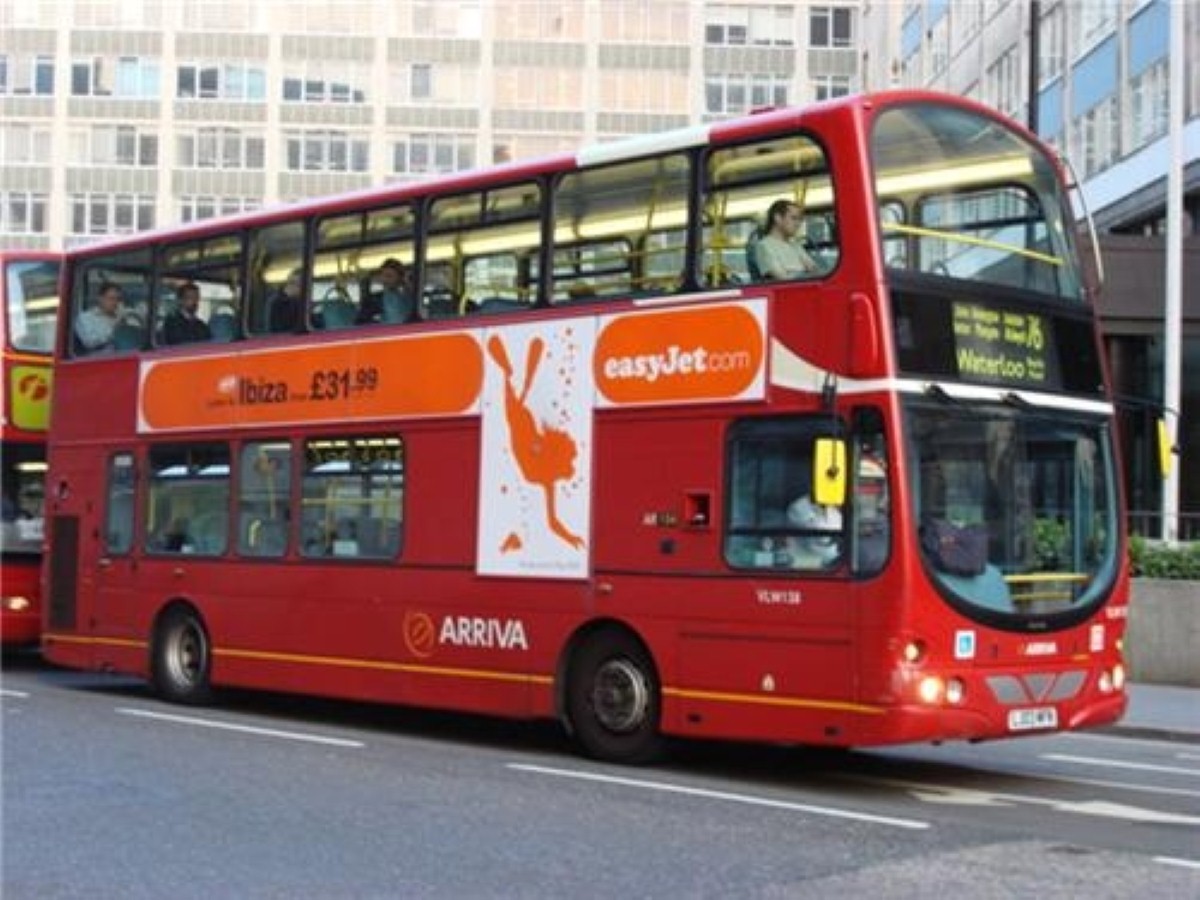 Many older people using home care often take advantage of their concessionary travel privileges to get out and about.
Richard Hebditch, of the Campaign for Better Transport, said that concessionary passes enable older adults to live independently and keep active.
According to research commissioned by Greener Journeys, taking a bus can also help the individual to complete half the government recommended 30 minutes of exercise per day.
Mr Hebditch commented: "The Greener Journeys report shows how using public transport can make walking part of your daily routine. As well as looking after your own health, you can also help the planet by cutting down on your carbon emissions."
However, the government has announced plans to take away subsidised coach travel for over 60s in order to save money.
Researchers in the study also found that eligibility for a bus pass generally boosted the use of public transport, with bus pass holders 51 per cent more likely to use public transport than those not eligible.
Find the nearest Barchester care home