Bullying puts special needs children at depression risk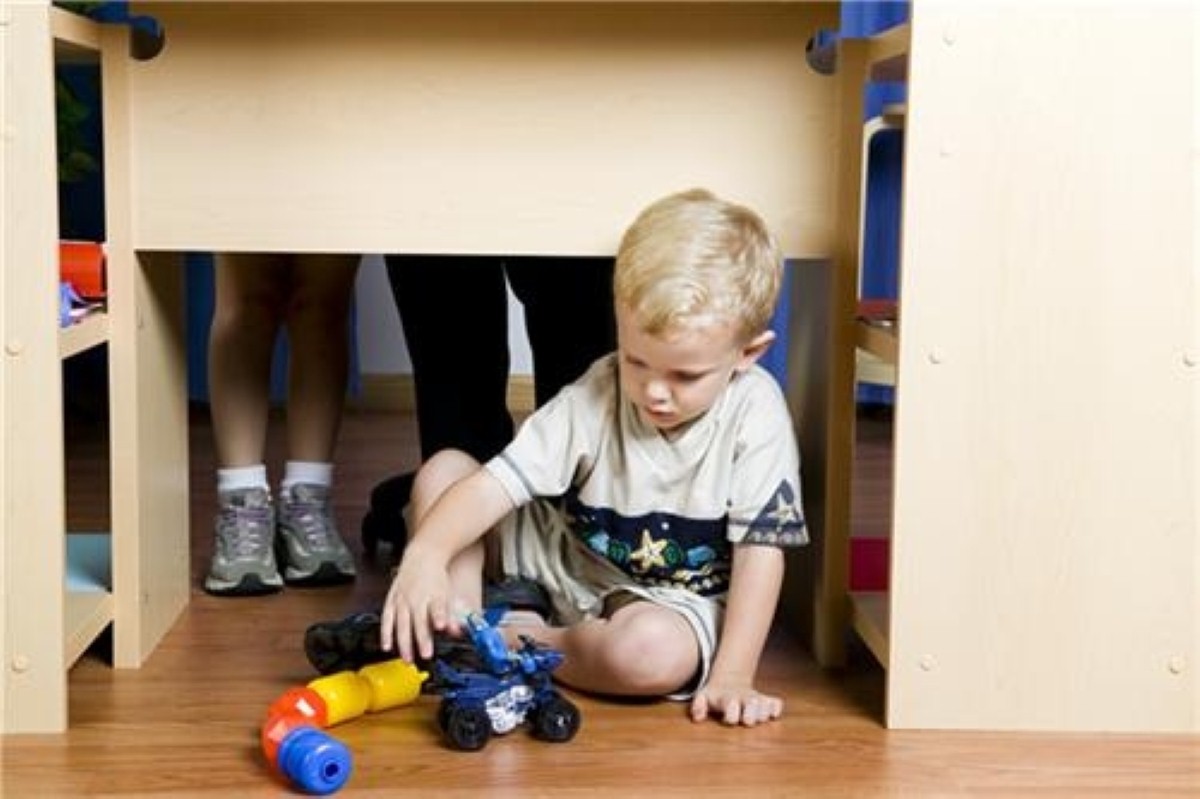 Children with special needs that are ostracised by their peers are at an increased risk of depression, according to a recent study.

Researchers at the Medical University of South Carolina claim that being ignored or bullied is the main reason why youngsters with special health care needs report mental health problems.

While there has been much research previously showing that ostracism affects a child's academic and mental performance, this is the first study to investigate the pressure it places on children with special needs.

During the project subjects between the ages of eight and 17 were recruited from children's hospitals, and were asked to complete questionnaires to screen for depression.

Margaret Ellis McKenna, leader of the study, commented: "Despite all the many challenges these children face in relation to their chronic medical or developmental diagnosis, being bullied or excluded by their peers were the factors most likely to predict [...] symptoms of depression."

Consequently, more must be done by educational establishment and carers to support those with special needs and educate peers about the effects of bullying.

Read about support and personalised care at Barchester care homes for anyone with mental health concerns.