Bullying and those with learning disabilities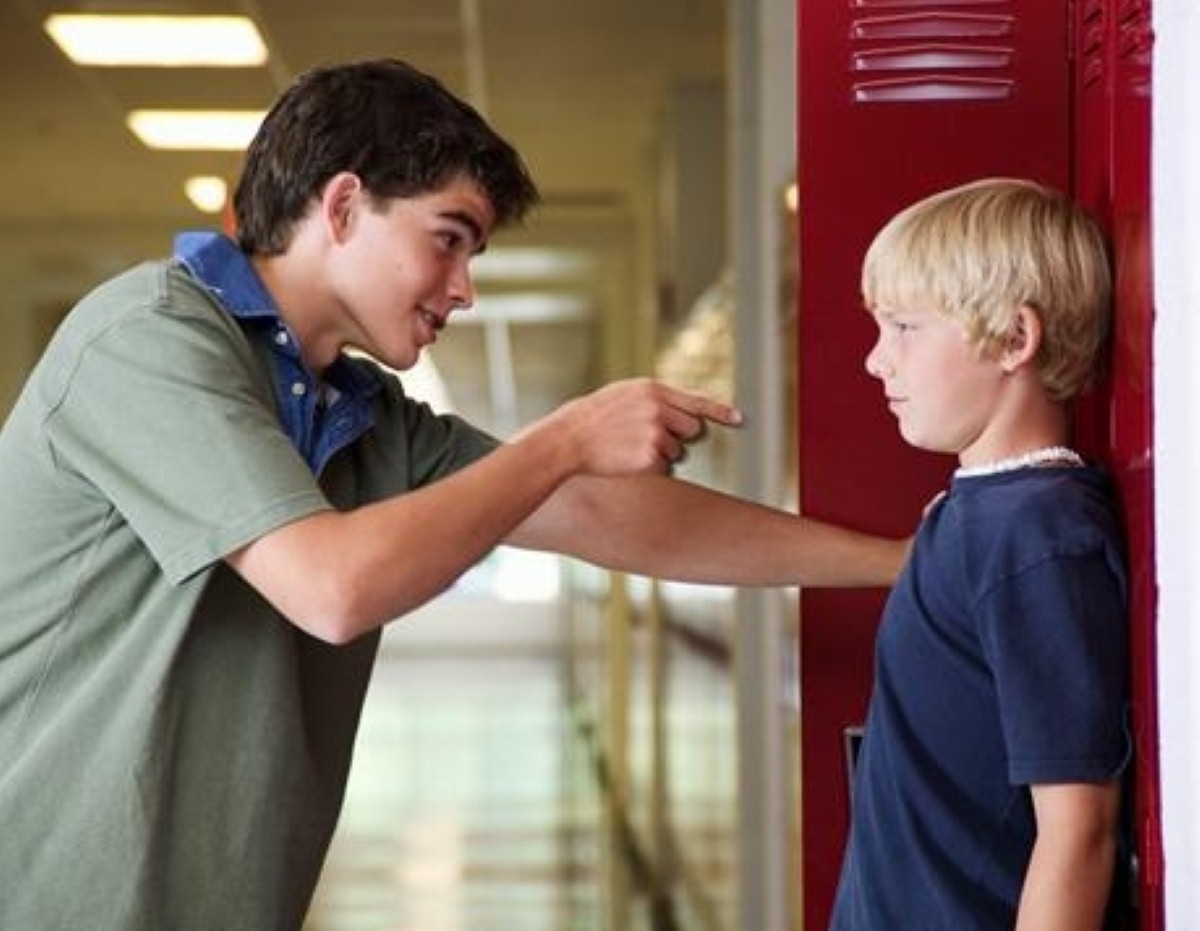 Bullying can have a destructive effect on anyone. Both mental and physical abuse can be harmful in a myriad of ways for anyone, particularly those with learning disabilities.
According to Paul Hayes, director of service development and partnerships at Barchester Healthcare, people need to realise that bullying and hate crime against people with learning disabilities needs to be treated as a serious crime by those working in the Criminal Justice System.
He advocates the spread of understanding and says there are ways in which this can be achieved, such as encouraging carers and people with learning disabilities to use Learning Disability Partnership Boards. This will help them to work more closely with local advocacy groups so they can raise awareness of hate crime against people with learning disabilities, he explained.
For instance, the Learning Disability Partnership Board in Cambridgeshire looks to keep people informed of what is going on in terms of making improvements for those with learning disabilities. It does so through its Valuing People Groups, which are made up of a variety of people including those with learning disabilities, carers and health professionals.
As for ensuring carers have all they need to help those with learning disabilities, Mr Hayes pointed to an excellent resource from Actionwork - a DVD/training pack.
He also revealed that Barchester is collaborating with Clear for All, which provides training from consultants with learning disabilities as well as speech and language therapists, in developing a tool for people who use alternative communication methods.
Mr Hayes added that it is important staff are trained to understand and are knowledgeable about hate crime, bullying and harassment, as well as what to do about it.
Su Sayer, chief executive of United Response, recently noted that the problems around bullying of people with learning disabilities are worsened by the fact that they "often find it difficult to get others to take their situation seriously".
"All too often we look the other way when people with learning disabilities are demeaned, mocked or harassed in public and in the media," Ms Sayer commented.
United Response recently found that that one in five of the people the organisation supports who had been bullied on public transport had been intimidated by adults. Ms Sayer asserted that the recent Anti-Bullying Week, which took place between November 16th and 21st, was a good time to start tackling this form of "bigotry".
"One of the best ways of tackling the harassment of people with learning disabilities is to stop treating young people as part of the problem and instead see them as the solution," she stated.
The aforementioned Anti-Bullying Week focused on issues surrounding safety in cyberspace. A number of organisations have been working to deal with the problems at hand, including Mencap.
A charter about keeping children and young people with a learning disability safe from bullying and abuse was launched by the charity. According to the organisation, children with a learning disability are twice as likely to be bullied as other children.
Mencap is lobbying the UK government to ensure it has a plan to keep disabled children safe, while schools are being called upon to record incidents of what the charity calls "disablist bullying".
Meanwhile, Emma-Jane Cross, chief executive officer of Beatbullying, has noted the extent of the online bullying problem: "These days we can all be contacted 24 hours a day via digital technology, so cyberbullying victims can suffer anytime and anyplace.
"We have witnessed the devastating effects of cyberbullying recently, with a number of high-profile suicides just this year. Although those are extreme cases, we know that cyberbullying can also lead to educational problems and self-destructive behaviour."
The Anti-Bullying Alliance (ABA), meanwhile, has given out some advice for carers and parents to help keep young ones safe from the pernicious effects of bullying over the internet. One of its recommendations was to learn which websites the children go on and to help them find the 'report abuse' or 'block sender' options.
It also suggested telling children to not respond to unpleasant messages and to encourage them to keep evidence of bullying by not deleting texts, emails or posts on social networking sites. The ABA noted that callers and mailers can be traced this way.
Research from the ABA, based at the National Children's Bureau, revealed that over a fifth (20.5 per cent) of year six primary school pupils had experienced cyberbullying in the 12 months prior to being surveyed. More than a fifth (22 per cent) were unsure about how to protect themselves from such activities.
So, bullying is evidently still an issue for many. However, with campaigns and many organisations willing to help, there are ways to counteract it and its potentially devastating effects.