Budget criticised for 'granny tax'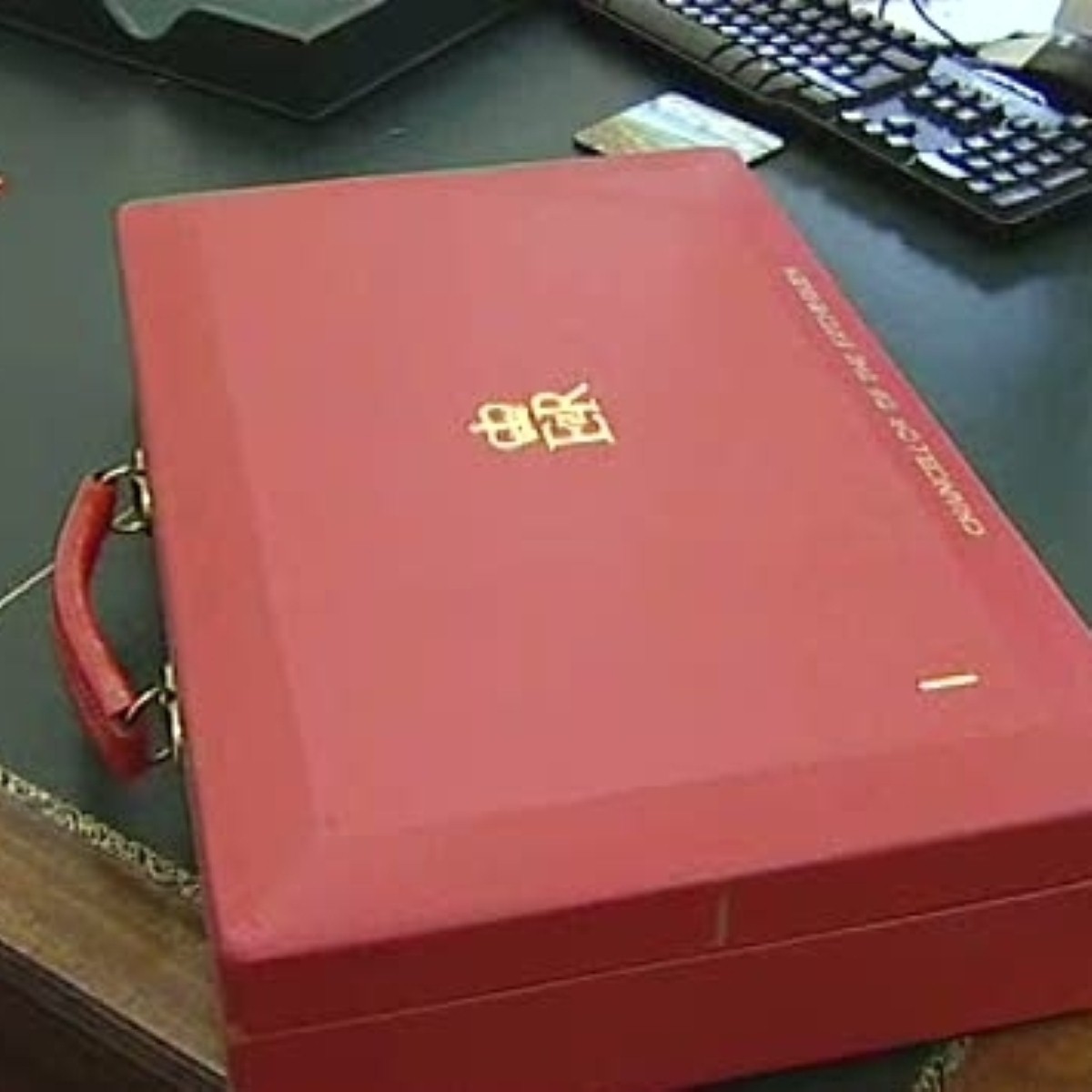 This week's Budget has come under fire for its so-called 'granny tax', which will allegedly make some older adults up to £259 a year worse off.

Age UK has criticised George Osborne's decision to scrap age-related tax allowances, which will impact upon an expected 4.5 million older UK residents.

As of April 2013 the allowances will be disbanded for over 65s and those already receiving the contribution will have it frozen.

The government claims that this will only cause pensioners to lose £63 annually, with Mr Osborne himself asserting there will be no drop in income at all.

However, Age UK claims that for some this could amount to hundreds of pounds in losses.

Speaking to ITV's Daybreak yesterday (March 22nd), Mr Osborne said: "No pensioner loses cash. No one watching this programme is a pensioner who is going to lose any cash as a result."

Nonetheless, many older adults will be fearful of the impact the Budget will have on their finances, at a time when high number of pensioners are already in poverty.

Find the nearest Barchester care home.