Brothers to row across the Atlantic for Parkinson's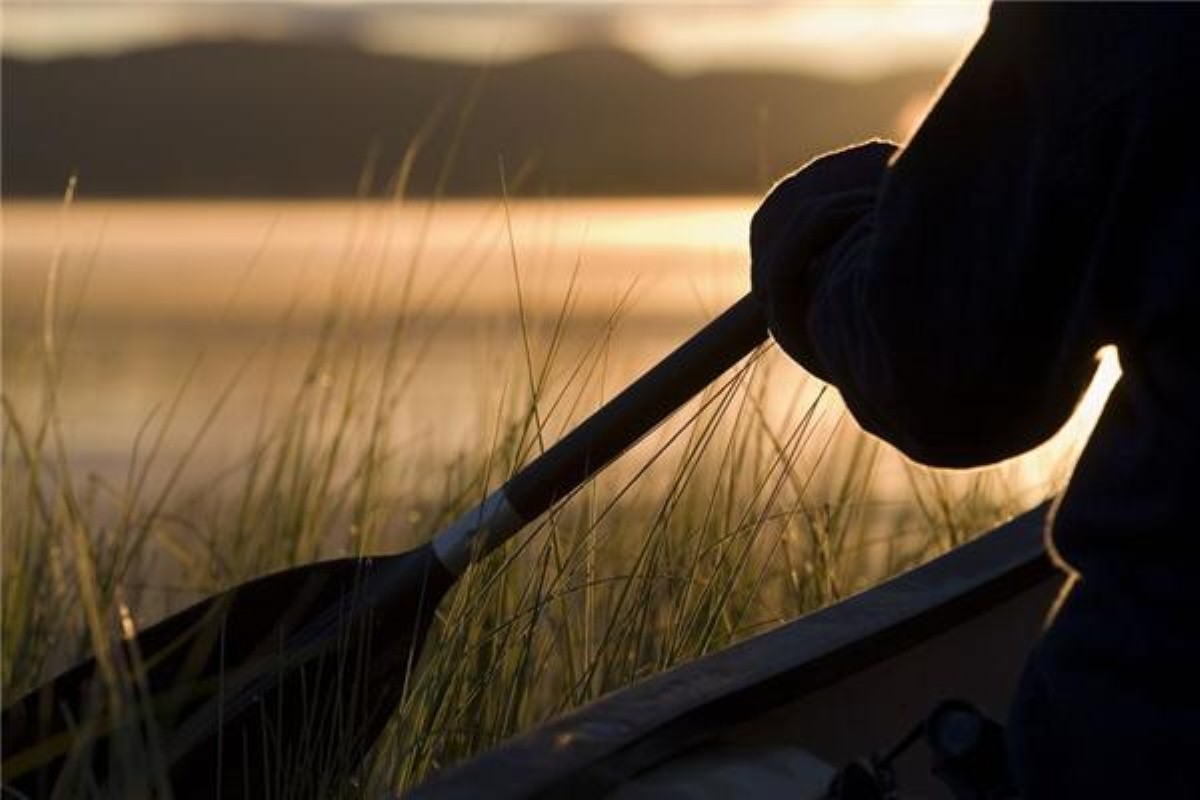 Two brothers are on a mission to row across the Atlantic in order to raise money for those with Parkinson's disease.
Chris and Mat Cleghorn are currently journeying from Puerto De Mogan, Gran Canaria to Antigua in their effort, which is predicted to take anything between 40-70 days.
They set off on January 1st 2011 and will donate the proceeds from their once-in-a-lifetime fundraising mission to Parkinson's UK.
 Paul Jackson-Clark, fundraising director at the charity thanked the brothers for their effort.
"All the money raised will go to fund our vital work to find a cure and improve life for everyone affected by Parkinson's  ," he added.
This comes after researchers from the Netherlands had a letter published in the Lancet that claimed doctors should ask those with Parkinson's whether they can still ride a bike to assist with the diagnosis.
Their study had shown that only four per cent of people with standard Parkinson's disease could still ride a bicycle as opposed to 52 per cent of those with atypical Parkinsonism who said they could not.