Broken hip 'leads to stroke'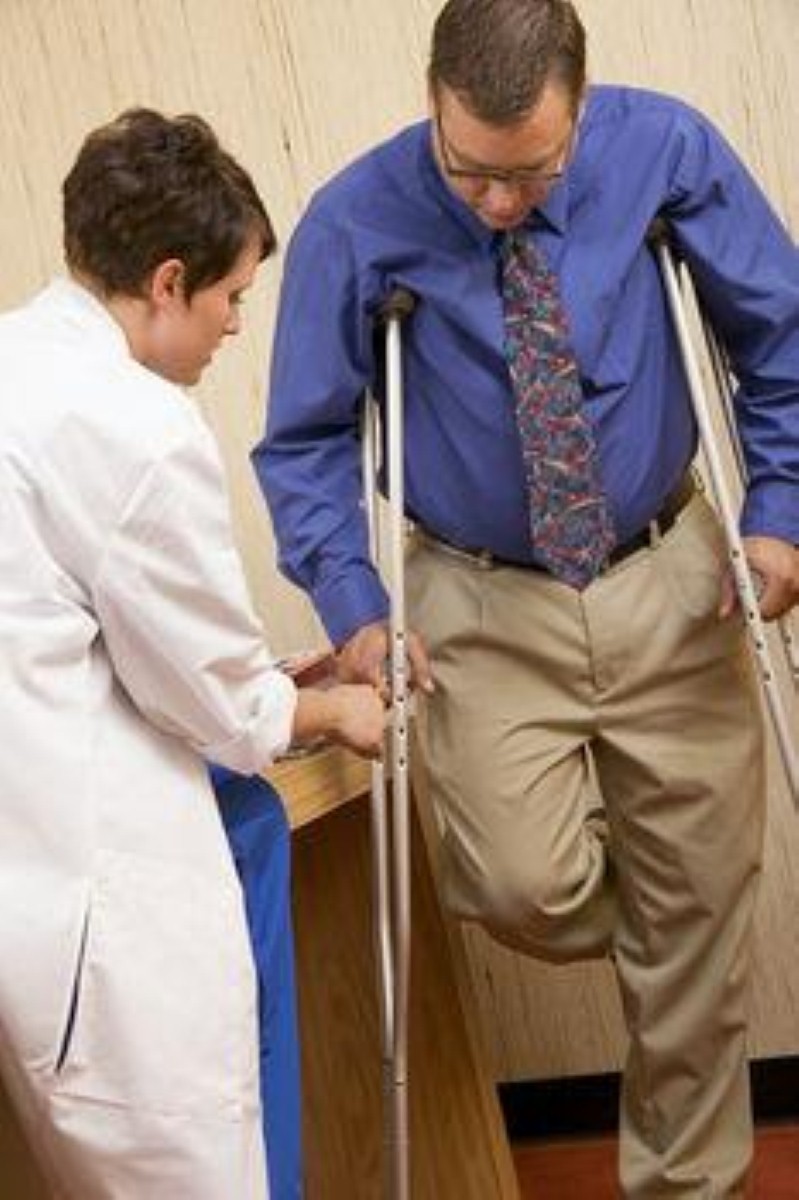 Those who have had a broken hip have a higher chance of experiencing a stroke, according to new research.
Scientists from National Taiwan University in Taipei claim that there is a 50 per cent increased risk of stroke after a hip break.
Reuters reports Dr. Steven Cummings of the University of California, San Francisco, who was not involved in the research, as saying that it was previously though the risk of hip fracture was high with strokes because strokes could lead to falls and bone loss.
"This new study makes me think that both hip fractures and strokes are partly due to an underlying cause of aging," he added.
Meanwhile, research by the Stroke Association and Siemens found that around one in seven Brits feel their stress levels are extreme, which could increase the chance of stroke.
In addition, it was found that women are much more stressed than men, with approximately one in five feeling their stress levels are out of control.