Broads raise £20k in charity cricket event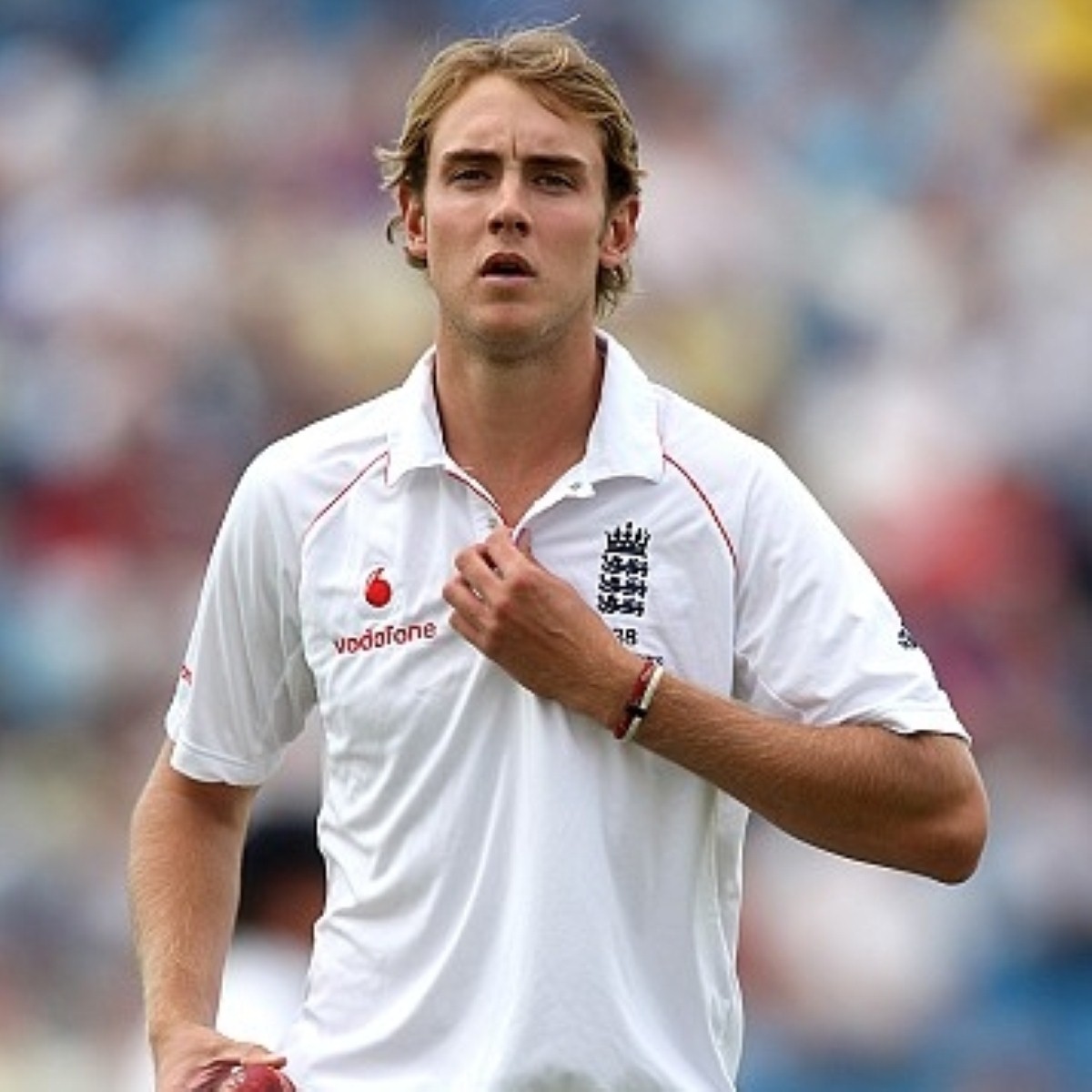 Famous names from the world of cricket participated in a six-a-side tournament to raise money for the Motor Neurone Disease Association (MNDA).
Former England batsmen Chris Broad and his son Stuart - currently the national team's star bowler - took to the pitch in honour of Chris' wife Miche.
Miche Broad was diagnosed with motor neurone disease in 2009 and eventually lost her battle with the condition earlier this month.
Joining the Broad family in honouring Miche were Devon Malcolm, Nick Knight, Darren Bicknell and Philip DeFreitas.
"It's been a remarkable day and one that Miche would have been delighted with," said Chris.
Some 1,200 turned out to support the event, raising a total of £20,000 for the MNDA. A black tie dinner will now be held at Lords to raise further funds for the charity.
The MNDA estimates that two people in every 100,000 UK citizens will develop the disease.
Find the nearest Barchester care home.