Brits urged to donate brains to science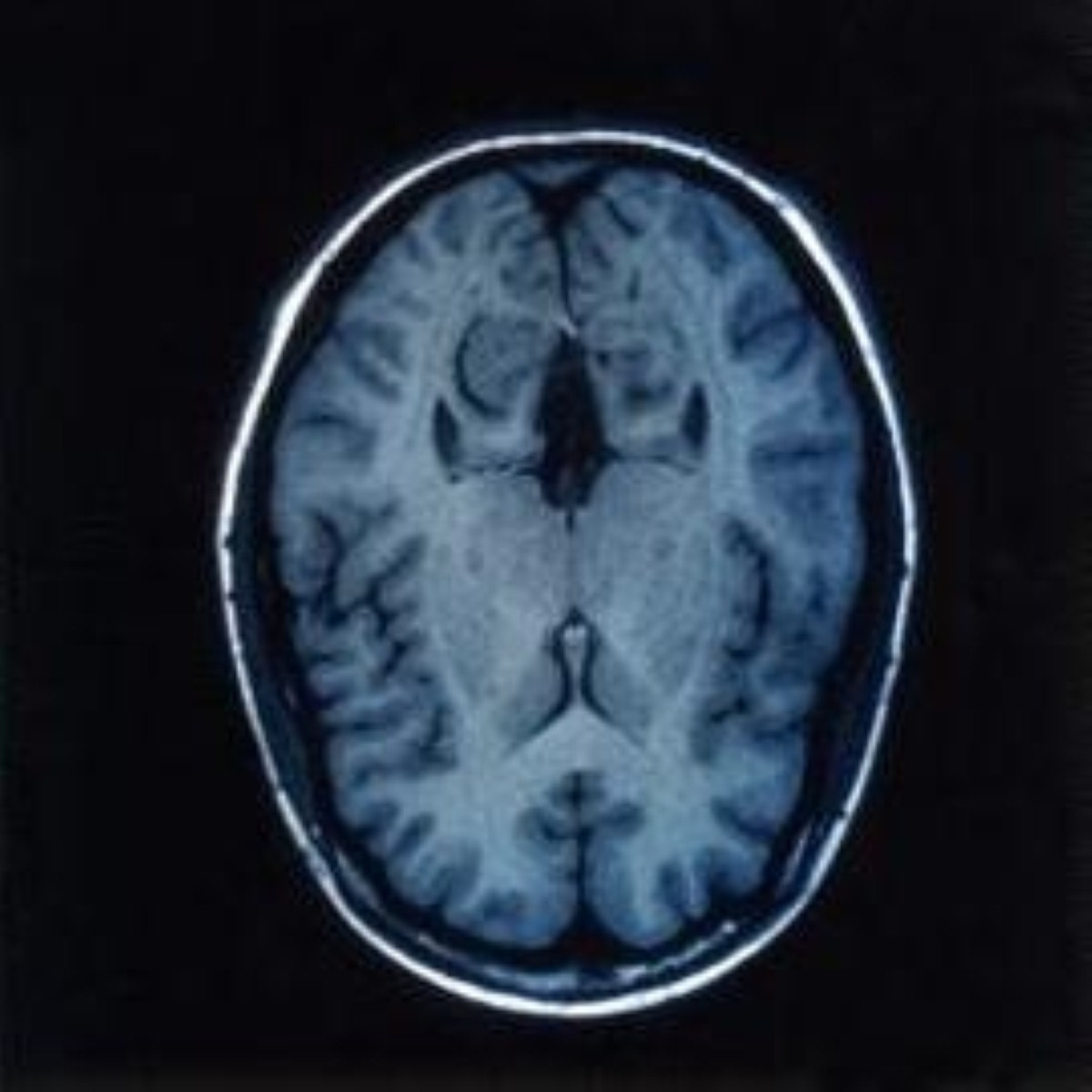 Britons are being urged to donate their brains to science to help improve dementia research in the UK.

Newcastle University is trying to increase the number of people who leave their bodies to researchers upon their death after it received its 200th brain donor.

Roy Mellor, who has dementia, and his wife Susan have jointly become the 200th donor. The pair are already active in promoting dementia through the Alzheimer's society.

Mrs Mellor told the Daily Mail: "'I think it is terrifically important that more people sign up. Dementia is one of the most seriously underfunded diseases as far as research is concerned, and it is a massive problem."

The brain bank is part of a £2 million programme - Brains for Dementia Research - that is key to help researchers find a way to beat dementia.

It is estimated that there are currently 750,000 people in the UK with a form of dementia, which is expected to rise to 1.7 million by 2051.

Find out about dementia care and support services at Barchester care homes.