Brits should get talking to tackle dementia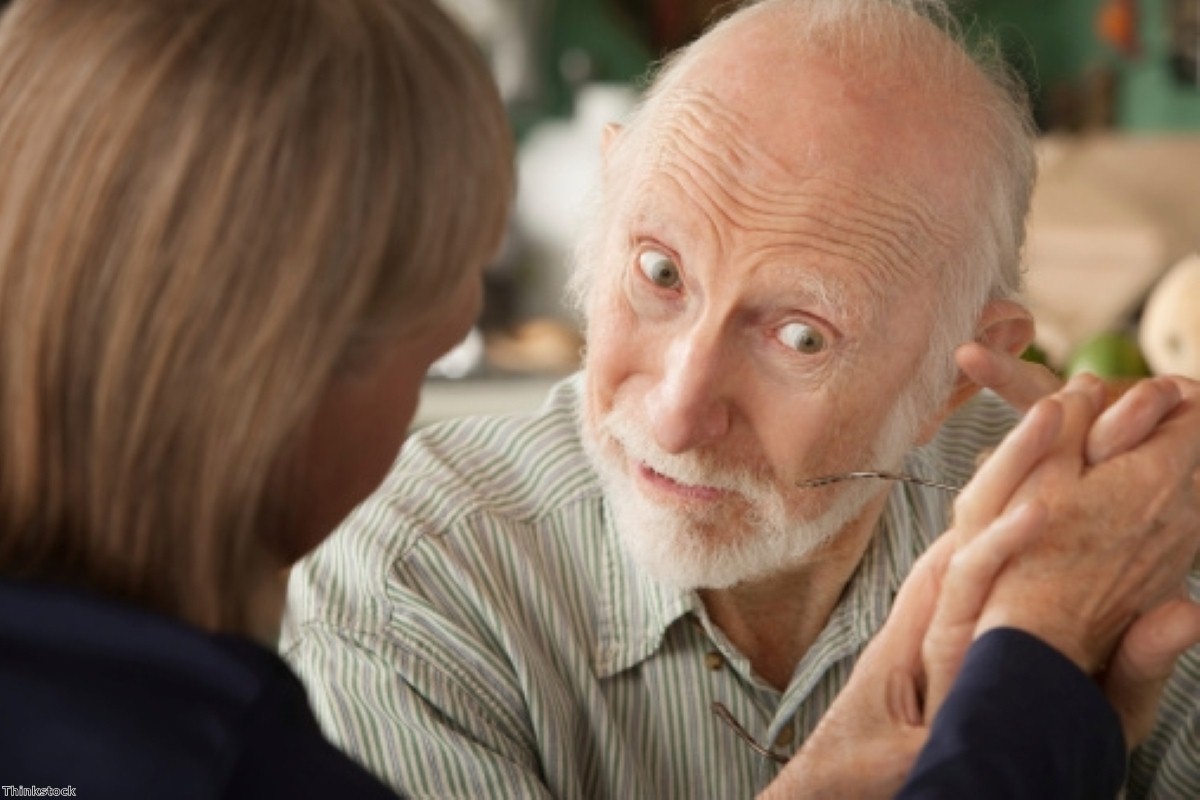 Britons are being encouraged to get talking to tackle dementia in a new campaign launched by the Department of Health.

Supported by the Alzheimer's Society, the initiative will run for three months and is designed to get people to discuss issues with loved ones showing signs of neurodegenerative disease.

It is hoped that the campaign will raise awareness about the condition, including how to identify it and seek help.

Celebrities have also given the scheme their backing, including Sir Michael Parkinson, Fiona Phillips and legendary England goalkeeper Gordon Banks.

Jeremy Hunt, secretary of state for health, stated: "Our goal is to make this country a world leader in tackling the challenge of dementia.

"That requires us all to play our part, including being brave enough to start conversations about dementia to get our loved ones the early help we know makes a difference."

With dementia, time is of the essence and while it cannot be cured, swift interventions in the early stages of the disease can help to prolong the onset of symptoms.

Find out about dementia care and support services at Barchester care homes.