Brits 'must come to terms' with working longer and saving harder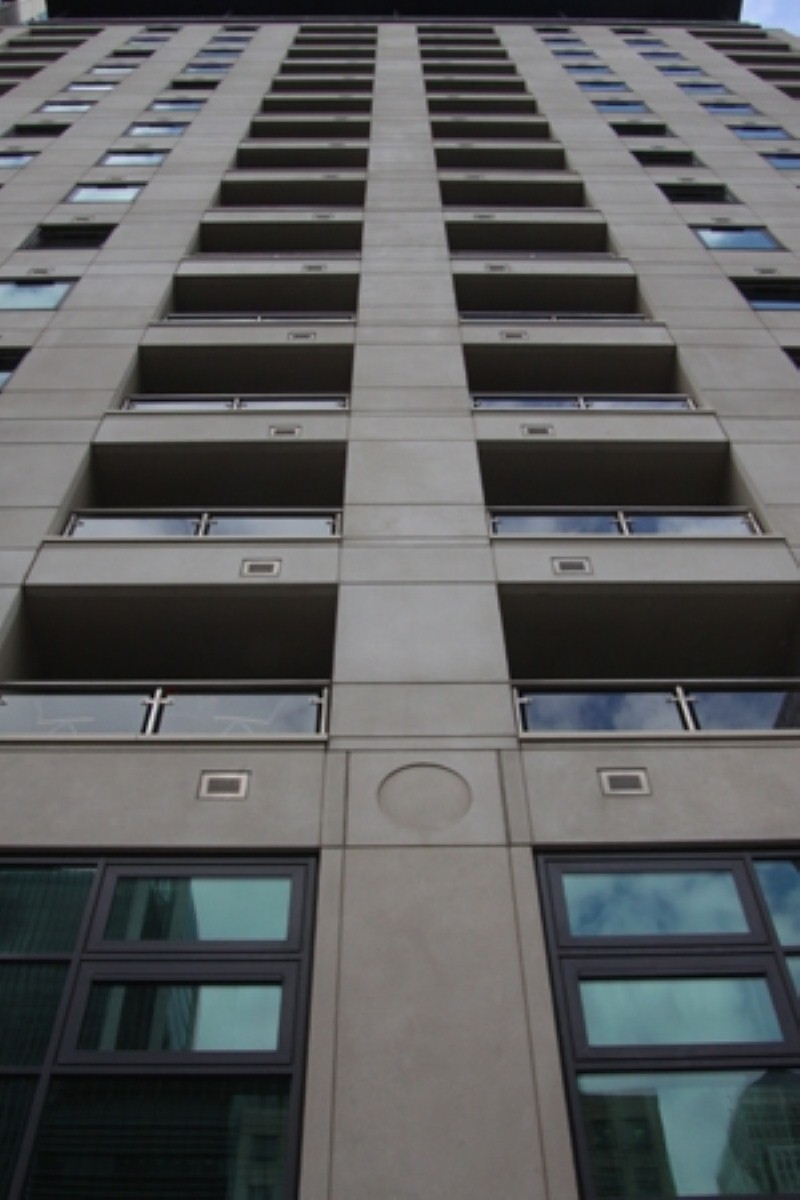 Brits must come to terms with the fact they will have to work longer and save harder to cope with retirement, according to one expert, suggesting that they may have to put off plans to find a care home.
According to Hargeaves Lansdown's Tom McPhail, the government's reform of the retirement age is reflective of the times.
He explained that the fact people are living longer and the population is ageing rapidly means that the government has had to introduce an accelerated timetable in which to implement the plans.
"The truth is everybody needs to accept the fact that they are going to have to save a little bit more for retirement and accept, perhaps that they are going to have to wait a bit longer before they can draw their pension," said Mr McPhail.
This follows news that the government is intending to raise the retirement age for both men and women to 66 by the year 2020.
Find the nearest Barchester care home