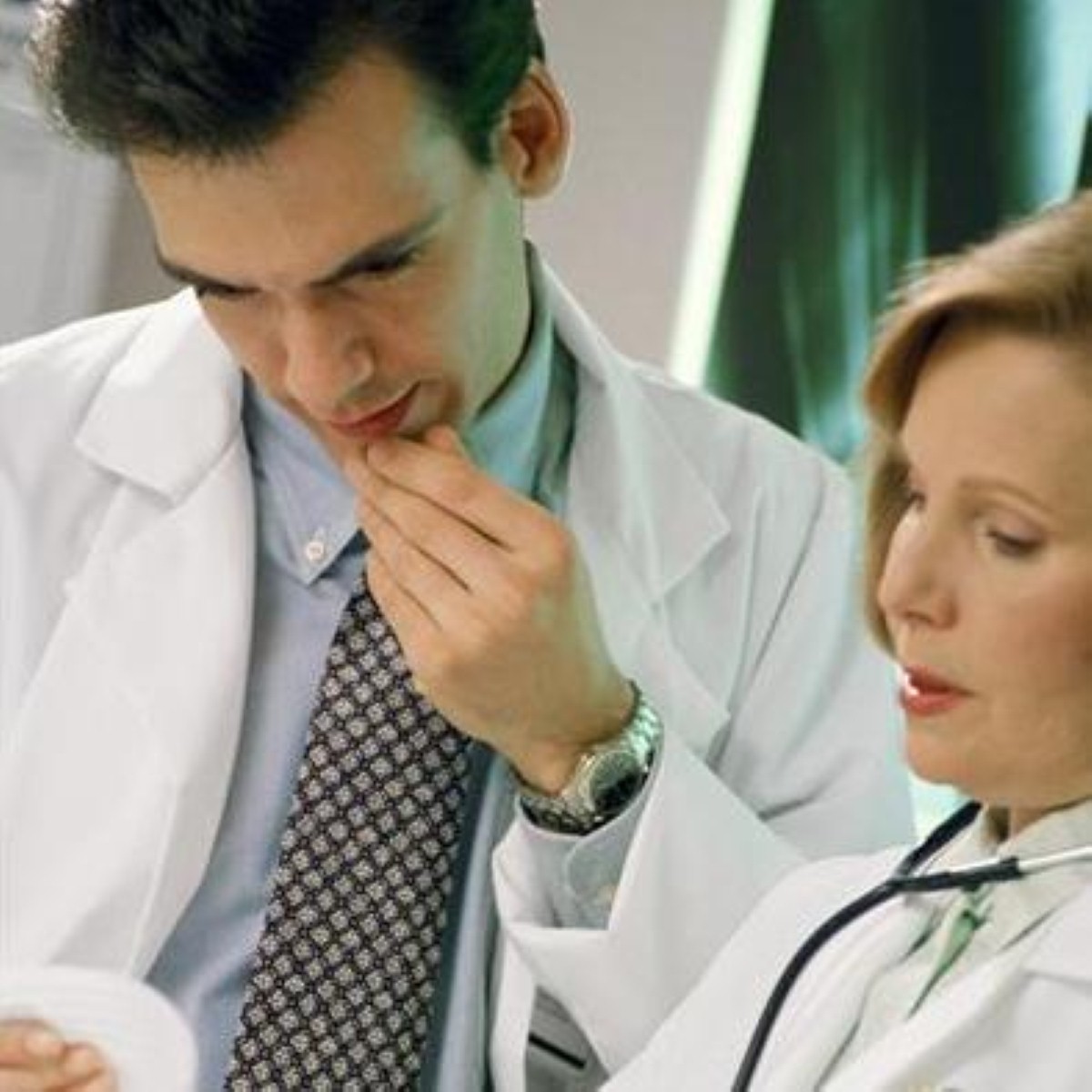 Brits concerned over memory urged to seek GP advice
People concerned about short-term memory loss have been urged to seek advice from their GP, in case it is indicative of some underlying illness.
Loss of any memory function can be "extremely frightening" for those experiencing it, according to health supplements provider Efamol.
The company's senior scientific officer, Nancy Morse, explained: "For anyone worried about abnormal forgetfulness for all ages, there are some key warning signs that GPs use as indicators.
"Loss of instrumental activities of daily living, such as handling finances or medications, travelling by public or private transport, or using the telephone, should arouse concern."
Three-quarters of over 50s admit to regular short-term memory issues, according to a recent study by Efalex, with common problems including walking into rooms and forgetting why.
More than half of those polled confessed that general health problems were among their biggest concerns, ranking them above finances and the welfare of their families.
Find the nearest Barchester nursing home.
Back to help & advice
Find your nearest Barchester care home
With over 200 care homes in the UK, there's always a Barchester care home near you.