British pain management care 'must be improved'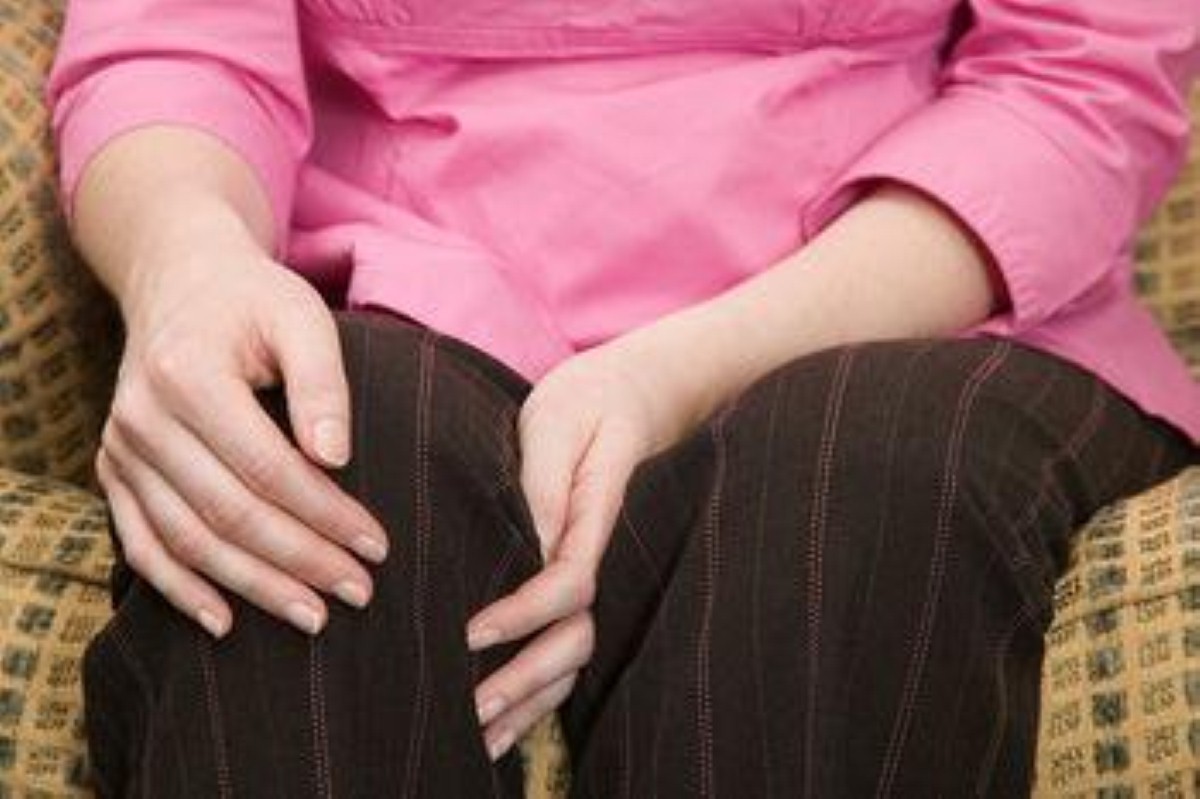 UK health professionals need better pain management training to better meet the needs of patients, such as those with physical disability, it has been claimed.
Better training must come ahead of the introduction of a national pain service, which is already necessary, according to Action on Pain.
Chair of the charity, Ian Semmons, explained: "It is not just doctors; it is physios, it is nurses, it is occupational therapists and those who have access to people with chronic pain.
"Pain management is less than one per cent of their initial training and that's not enough."
His comments follow calls by the Patients Association for greater recognition of conditions such as chronic pain across the NHS.
The association's own research revealed that around a third of patients were unsure of how to use prescribed medication, while more than a quarter of the UK public claim to have suffered from chronic pain at some point in their life.
Set in beautiful countryside locations, many of Barchester homes are ideal destinations for respite stays.