British adults staying young for longer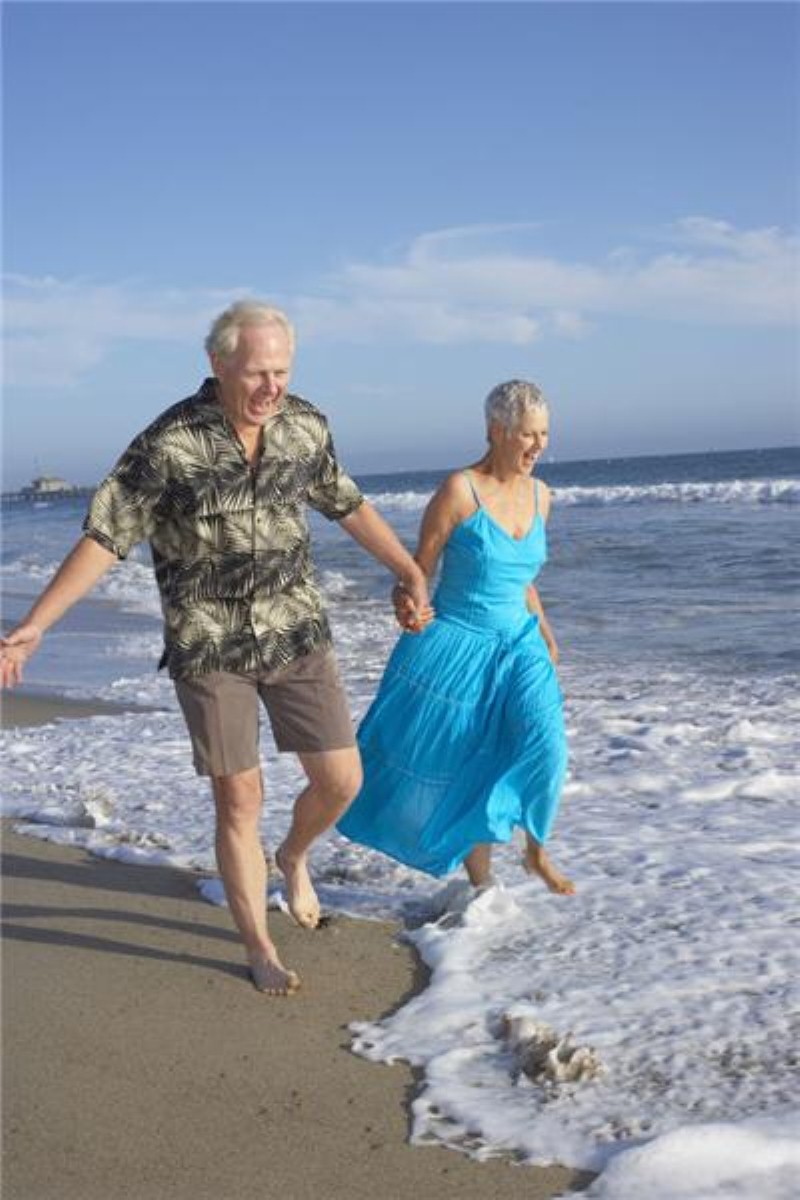 Adults in the UK may be staying younger for longer, as research reveals that most don't feel old.

Some 68 per cent of over 75s feel young, according to research from Saga.

When asked "Do you feel old?" 86 per cent of over-50s also answered no, with 90 per cent of over-50s and 60s claiming to not feel their age.

Saga's study coincides with the release of figures from the Department of Work and Pensions (DWP), showing that attitudes to old age are changing in the UK.

Dr Ros Altmann, director general of Saga, explained: "People who are generally considered old by society do not feel so and attitudes to old age are clearly undergoing a major societal shift."

With many older adults not feeling their age, it seems that "all of us can look forward to longer - and happier - lives," according to Dr Altmann.

However, DWP research has shown that just over a third of people still receive age-related prejudice in the UK.

Find the nearest Barchester care home.