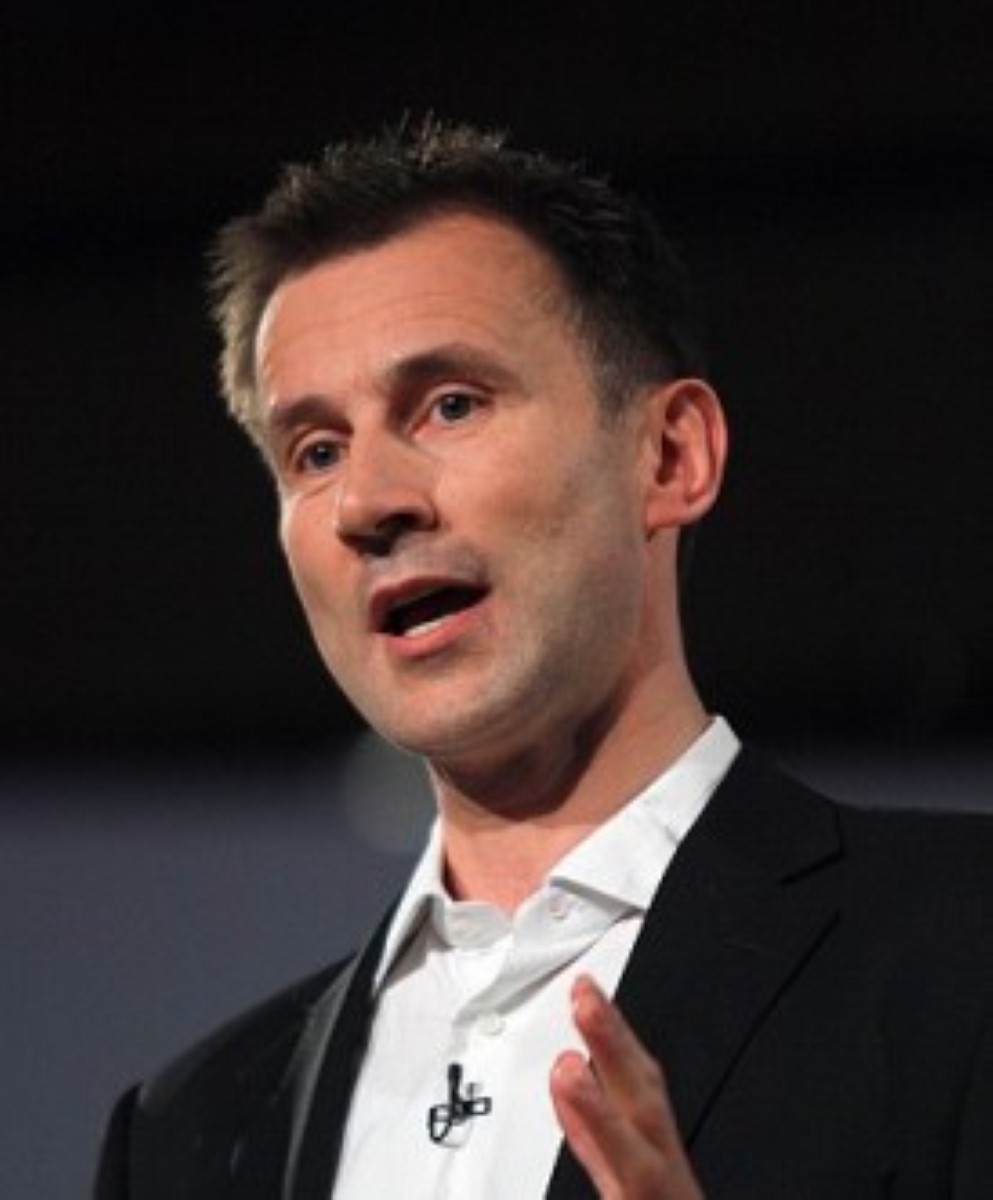 Britain heading for "dementia crisis"
Health secretary Jeremy Hunt has warned that Britain faces a "dementia crisis" in the coming years, unless a cure is found.
He said: "With one in three families affected by dementia, this is something which is becoming a crisis."
Mr Hunt made the comments on a tour of the Eli Lilly pharmaceuticals company's UK research centre and his comments come a week after the company claimed to be confident it is "on the verge" of finding a cure for the disease.
Though he admitted the tour of the company and talks with the researchers and scientists had convinced him that "it's not all doom and gloom" with regard to finding cures for Alzheimer's and dementia, Mr Hunt warned that the UK's population of older adults will become a key topic within politics over the next decade.
Eli Lilly were the first pharmaceuticals company to produce a viable, commercially-available insulin solution for diabetes patients and are currently looking to have the same effect on Alzheimer's and dementia.
Back to help & advice
Find your nearest Barchester care home
With over 200 care homes in the UK, there's always a Barchester care home near you.