Breath test 'could identify stomach cancer'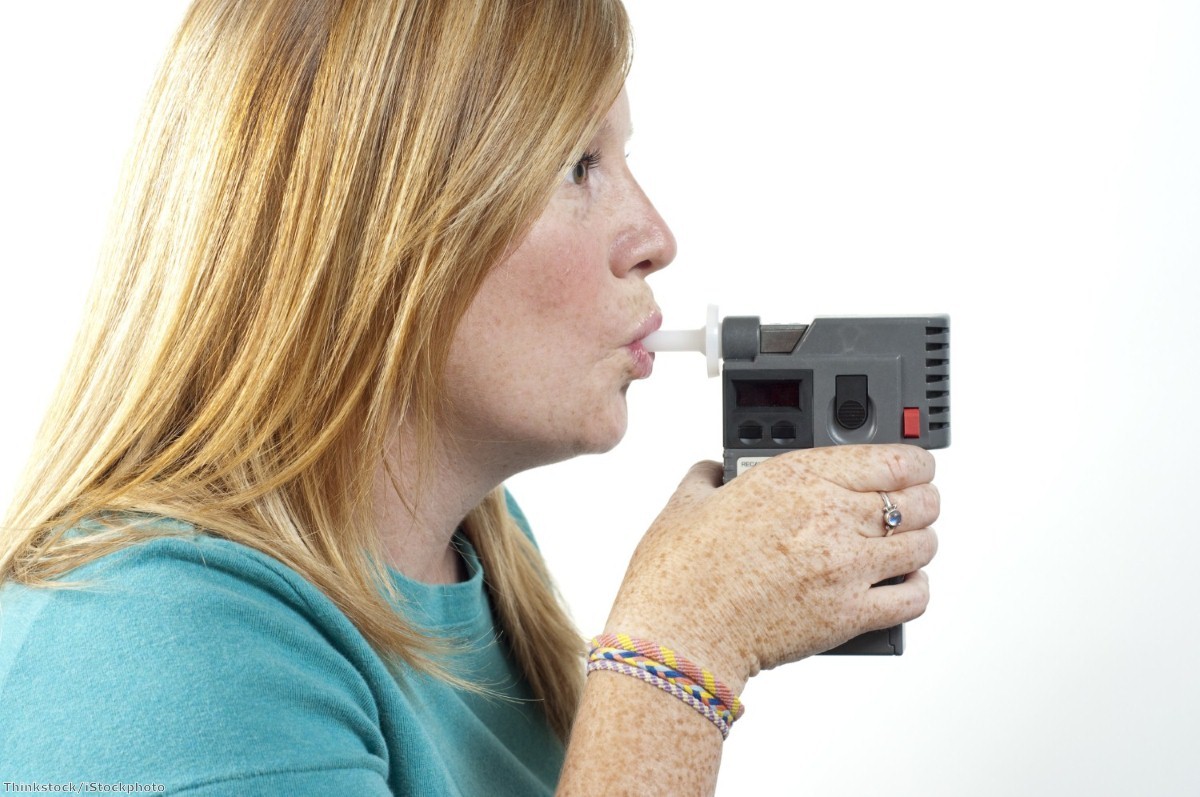 A new study has suggested a quick and simple breath test could diagnose stomach cancer.
The examination developed by scientists in China and Israel is 90 per cent effective in identifying cancers from other stomach complaints, the BBC reports.
Currently, doctors take a biopsy of the stomach lining and use a camera passed through the mouth to diagnose stomach cancer.
In the UK, around 7,000 people develop the condition each year, but in most cases it has already reached an advanced stage.
The new test identifies chemicals that are only present in the breath of patients with stomach cancer and could significantly increase the speed at which a diagnosis is made.
Kate Law, director of clinical research at Cancer Research UK, observed that although further clinical trials are required, the results so far are promising.
"Any test that could help diagnose stomach cancers earlier would make a difference to patients' long-term survival," she stated.
Find the nearest Barchester care home.