Breast cancer treatment effects mental activity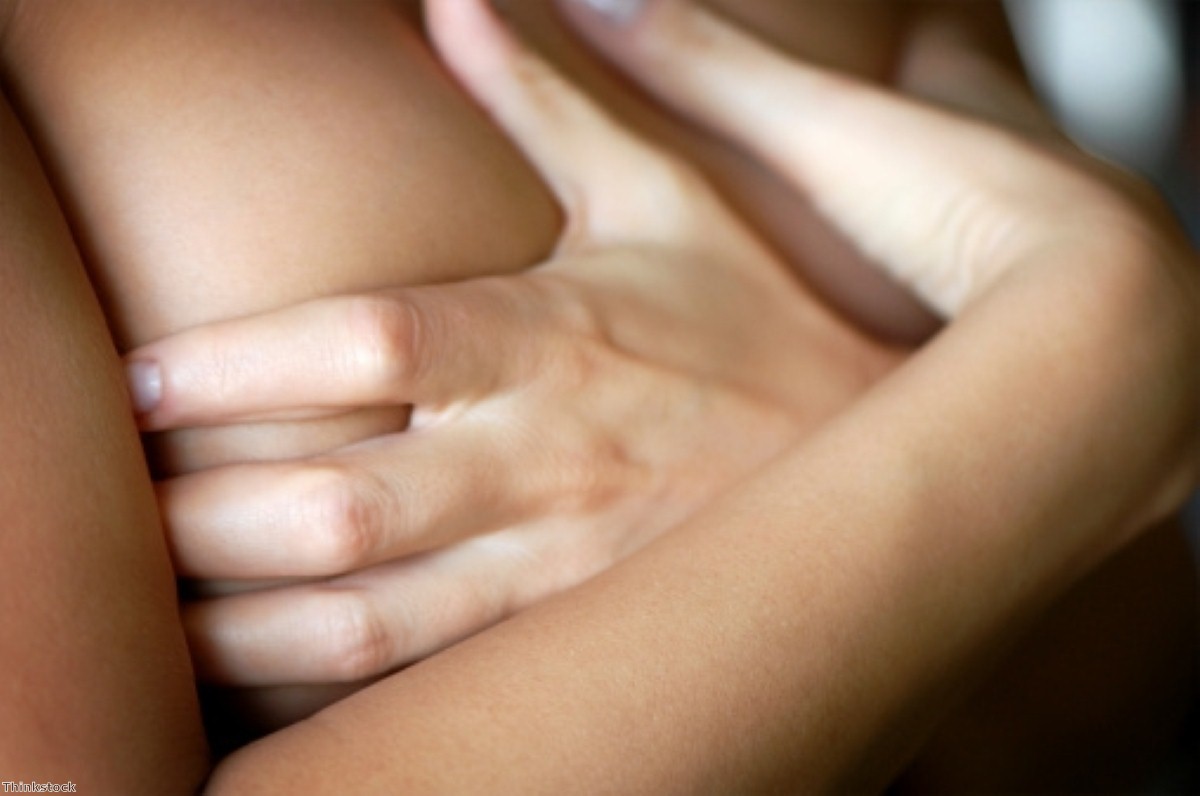 Breast cancer survivors experience cognitive problems years after treatment, according to a new study.

Researchers have revealed that certain mental activities may be impaired in breast cancer survivors who received common and treatment-specific cancer therapies.

To compare the effects of different types of cancer treatment on mental capacity, Dr Paul Jacobsen and his colleagues of the Moffitt Cancer Center and Research Institute in Tampa, examined 62 breast cancer patients treated in various ways.

It was confirmed that chemotherapy and radiation can cause cognitive problems for three years after treatment, while hormonal therapy doesn't affect brain functioning.

"These findings suggest that the problems some breast cancer survivors have with their mental abilities are not due just to the administration of chemotherapy," Dr. Jacobsen explained.

The study also provides valuable insight into the overall impact of cancer treatment on mental abilities.

In 2008, researchers claimed that injections of N-acetyl cysteine, an antioxidant, could prevent cognitive problems associated with cancer treatment.

Find the nearest Barchester care home.