Breast cancer survivors 'at higher risk of falls'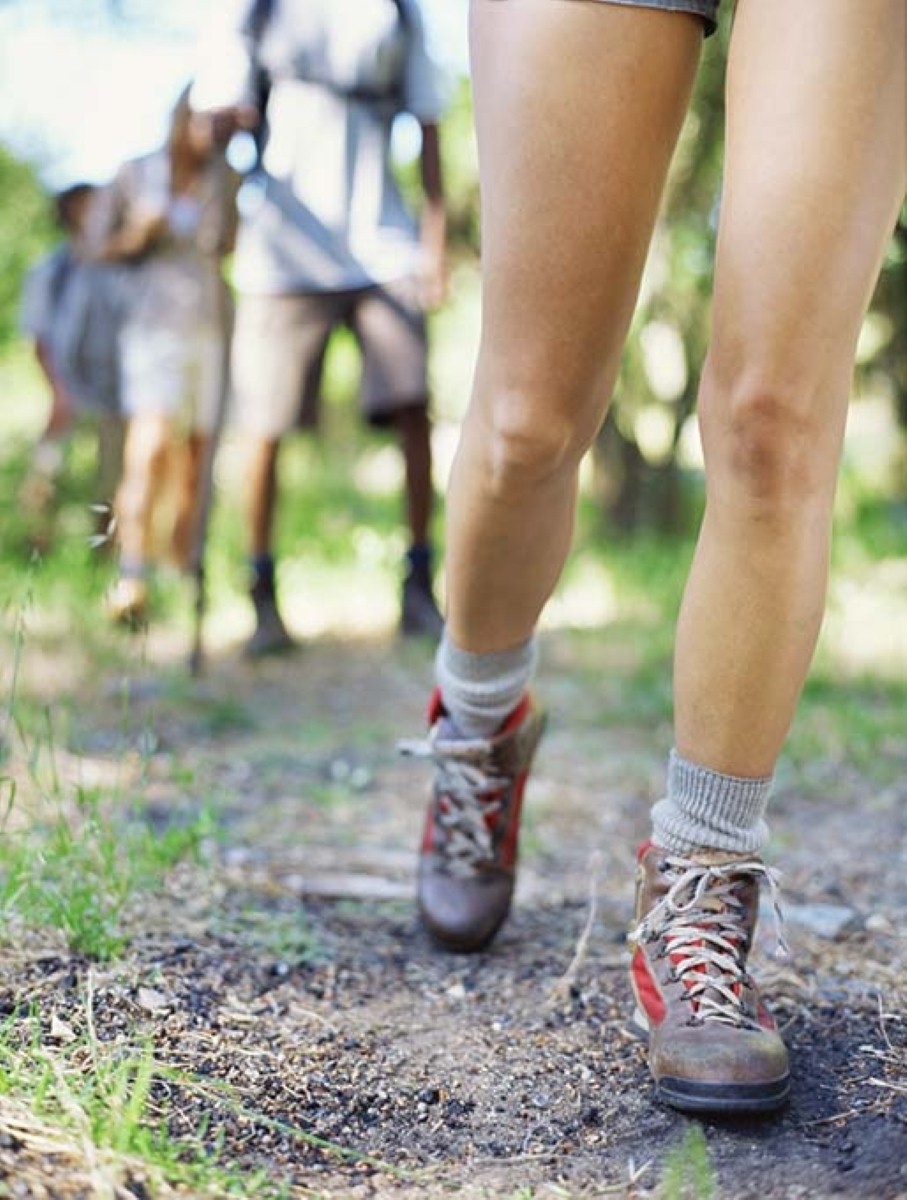 Individuals who have had breast cancer in the past may be at a higher risk of having a fall than their peers, research has shown, which could make them more likely to require home care or assisted living.
A study, to be published in the Archives of Physical Medicine and rehabilitation, tracked the incidence of falling in post-menopausal breast cancer survivors.
It was revealed that 58 per cent of this group had experienced a fall in the past year, compared to the 25-30 per cent reported for those living in communities over the age of 65.
In addition, it was speculated that the combined impact of chemotherapy and endocrine therapy could increase the risk of bone fractures in those who had breast cancer.
Professor Kerri M Winters-Stone, of Oregon Health & Science University, commented: "Falls in breast cancer survivors are understudied and deserve more attention, particularly in light of the increase in fractures after breast cancer treatment and the relationship of falls to fractures.
In other news, researchers at Purdue University found that discrimination against obese people could directly impact on their health, which could make them more likely to find a care home.