Breast cancer patients have a 'lack of knowledge' about condition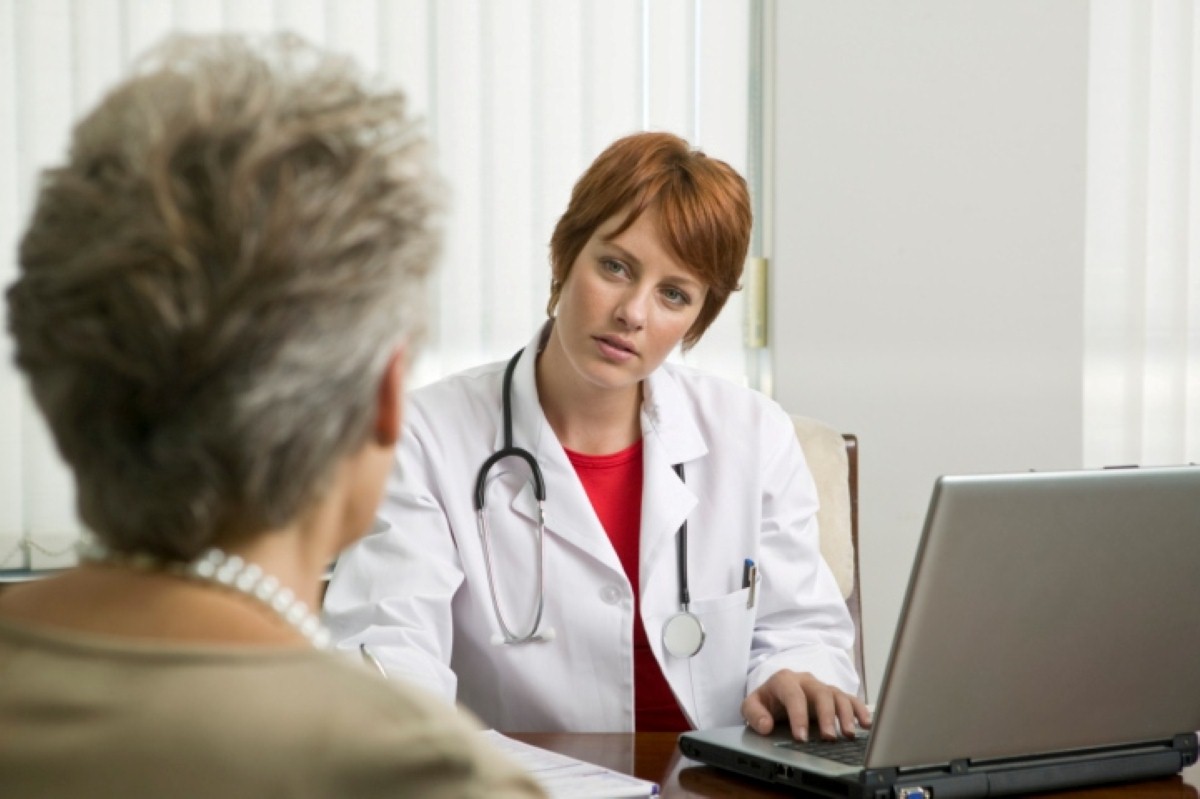 Patients in the early stages of breast cancer have a lack of knowledge about their condition, which may result in them failing to receive the treatment that they desire.

These are the findings of a new study, which investigated the quality of the decision-making process regarding the options for surgical treatment.

It was found that breast cancer survivors often lacked knowledge about the disease and were not involved in major treatment discussions or asked their preferences over courses of action.

During the study, surveys were mailed to adult women with a history of early-stage invasive breast cancer treated at one of four academic medical centres in the US: The Dana-Farber Cancer Institute; Massachusetts General Hospital; University of California; and University of North Carolina, Chapel Hill.

Patients only answered approximately half of the questions correctly, indicating a huge gap in disease knowledge.

As a result, researchers have called for improvements in the quality of surgical decision-making processes for patients.

In 2008, European breast cancer specialists and world leaders gathered together for the Improving Care and Knowledge in Translational research meeting, to help clinicians improve the way they hold treatment discussions with patients.

Find the nearest Barchester care home.