Breast cancer patients with complications 'at higher risk of death'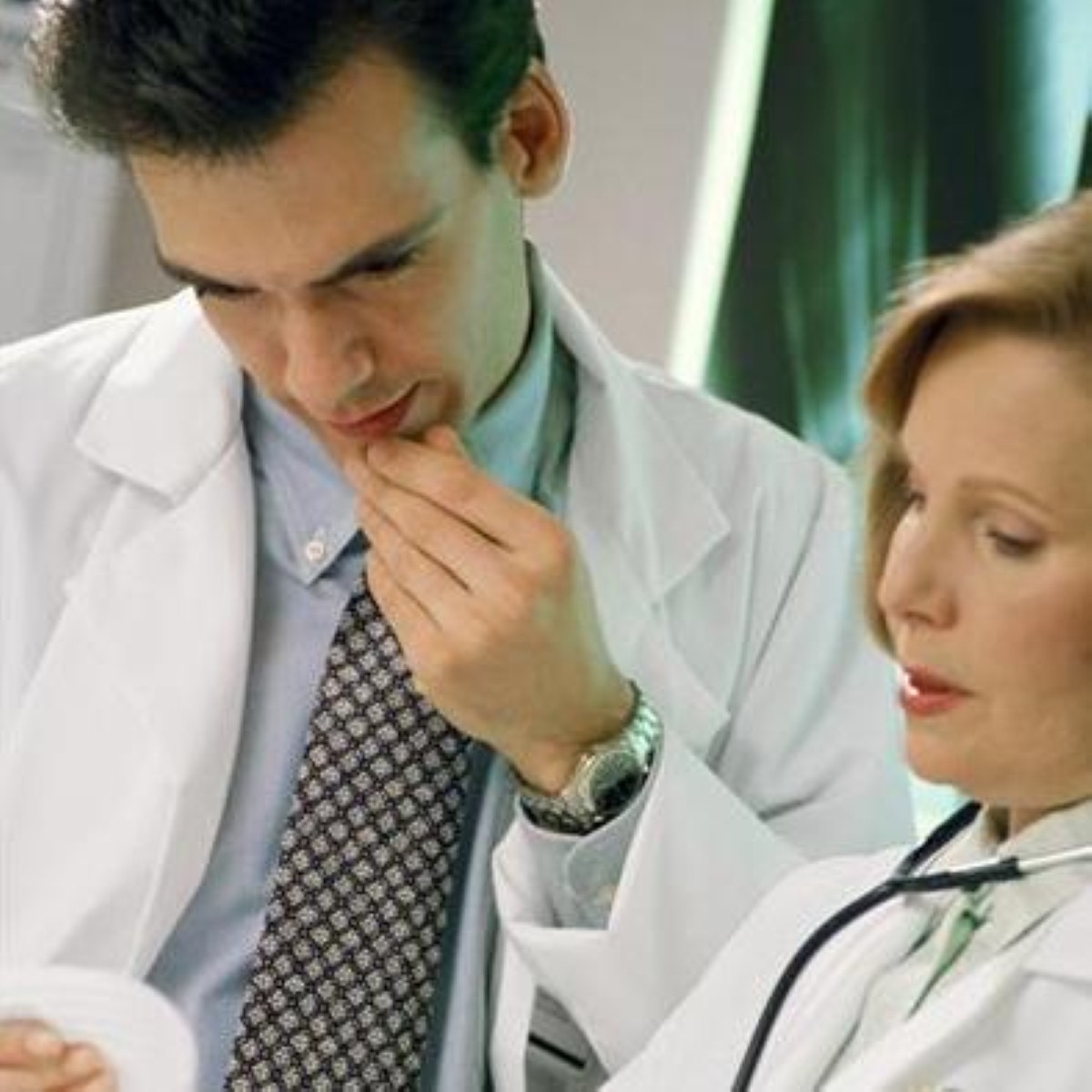 Older breast cancer patients, who may be making use of respite care, have worse outcomes if they have other health problems too, research shows.
A study published in the Journal of the National Cancer Institute found that other health problems including heart attack and other heart-related problems, chornic obstructive pulmonary disease and diabetes are associated with worse outcomes for breast cancer in older people.
When researchers looked at each illness in patients aged 66 to 74, it was revealed that patients with stage 1 tumours and health complications had overall survival rates equal to or worse than patients with stage II tumours but without any complications.
In other news, obesity has been seen to increase the risk of death in breast cancer patients in a study to be presented at The Endocrine Society's 93rd Annual Meeting in Boston.
Women who were obese at the beginning of the study had a 69 per cent higher risk of death due to breast cancer that those who were not.
Find the nearest Barchester care home