"Breakthroughs" in dementia treatment expected this year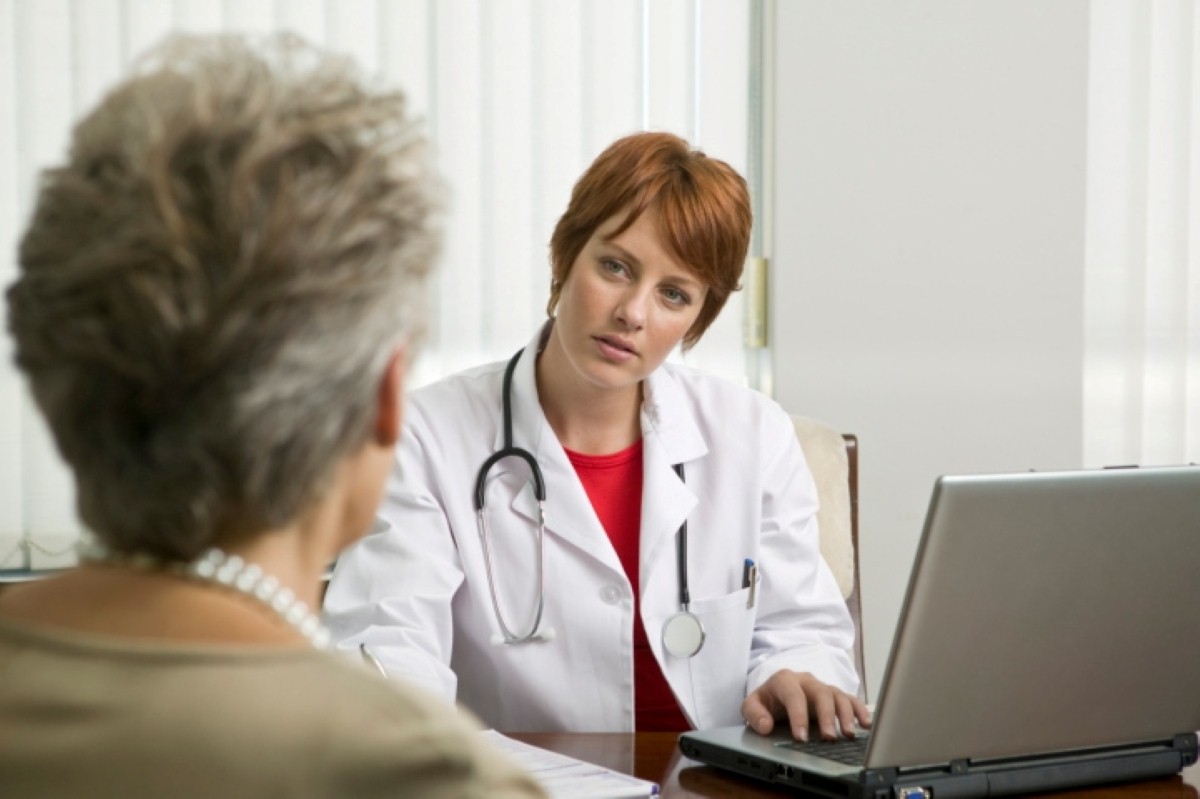 Doctors are confident that 2013 will mark a breakthrough year in the treatment of dementia patients, with several new drugs reaching clinical trials.
No new dementia medications have reached the market in the last decade but experts believe the drugs pencilled in for trials this year will prove to be effective treatments, the Daily Telegraph reports.
The end of January will also see the release of a "food for medical purposes" called Souvenaid. The drink is not considered to be a drug and will not be available on the NHS but has been shown to improve memory in dementia patients and has virtually no side-effects.
Manufactured by the yoghurt company Danone, Souvenaid will cost roughly £3 per day and patients will need a doctor's advice note before they are allowed to purchase it from pharmacists.
Though Souvenaid will initially prove expensive, it serves as an indication that new treatments are being developed for dementia.
Dr Laura Phipps, of Alzheimer's Research UK, said: "We enter 2013 with a feeling of optimism, that with continued support, we will make more breakthroughs in understanding dementia and the diseases that cause it."
Find out about dementia care and support services at Barchester care homes.