Breakthrough in ALS research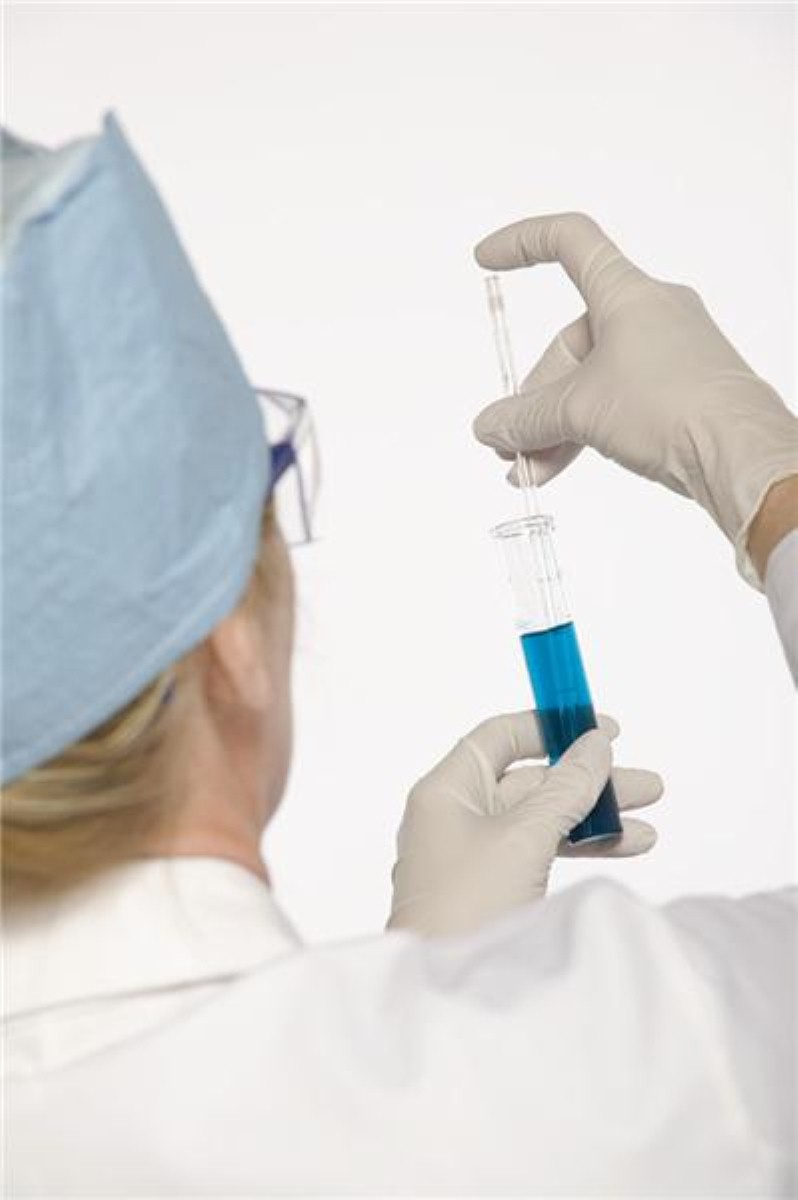 Researchers have discovered a common treatment target in amyotrophic lateral sclerosis (ALS), a common form of motor neurone disease.
Scientists have debated whether all types of ALS are part of a common process, and according to authors of the study published in journal Nature, these findings confirm they are.
Moreover, the research could also have implications for those with neurodegenerative conditions such as dementia, according to researchers.
Teepu Siddique, lead author, said: "This opens up a whole new field for finding an effective treatment for ALS.
"We can now test for drugs that would regulate this protein pathway or optimise it, so it functions as it should in a normal state."
According to NHS Choices, around 2 in every 100,000 people in the UK are affected by motor neurone disease each year.
The majority of cases develop in individuals in their late 50s or early 60s, and in around ten per cent of cases, the person has a family history of the condition.
Find the nearest Barchester care home