Brain training can quickly improve cognitive function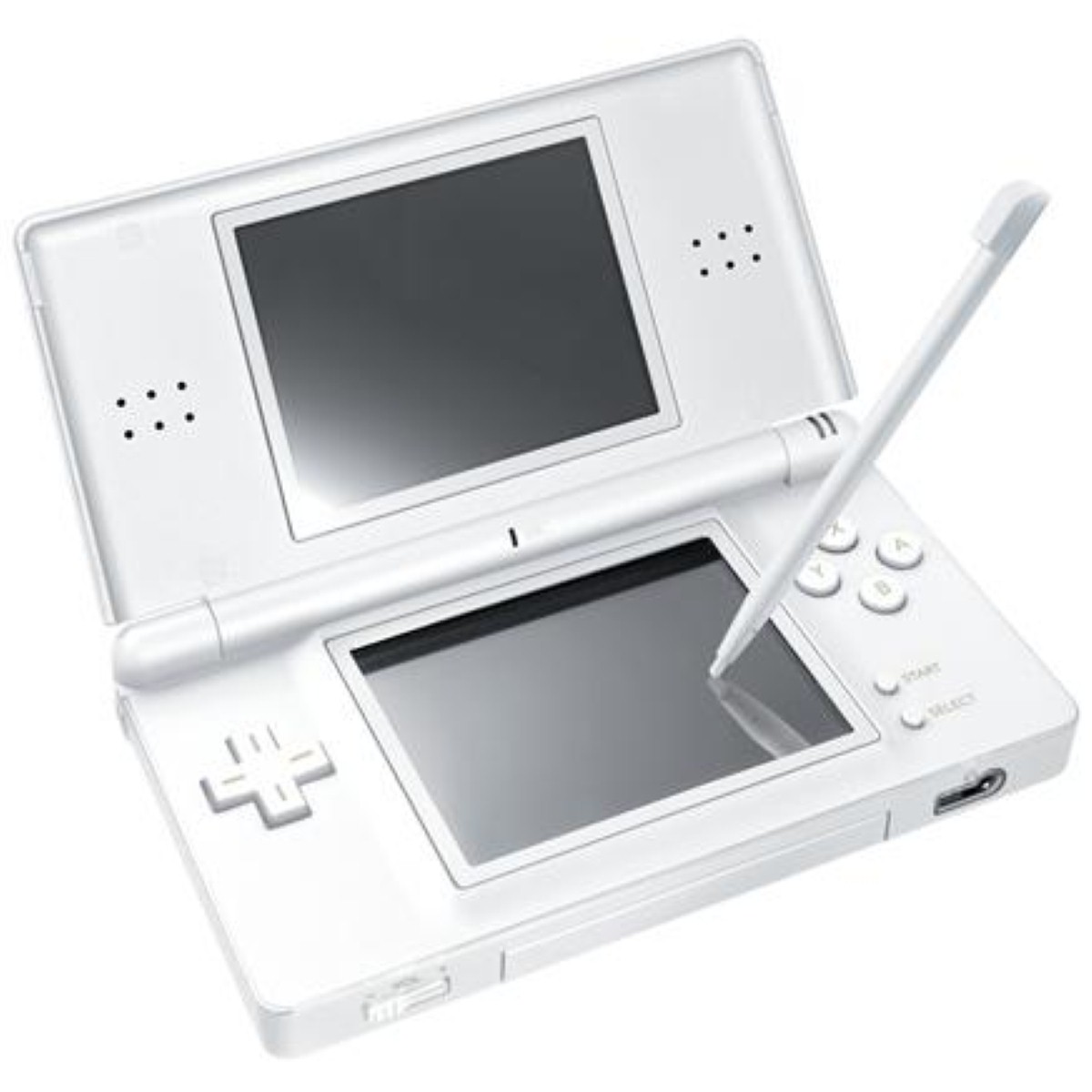 Brain training computer games can improve certain aspects of cognitive functioning, according to a recent study.

Gaming activities that exercise the brain can develop executive functions and processing speed over a relatively short period of time, but does not affect global cognitive status or attention, researchers at Tohoku University claim.

During the study, 32 older adults had their cognitive functions compared before and after four weeks of playing the computer games Brain Age or Tetris for 15 minutes a day, at least five days a week.

At the end of test period, it was found that patients that played Brain Age showed small improvements in their executive functions and processing speeds.

The study's findings back up the assertions of experts who claim that simply using the brain can improve cognitive abilities and help stave off dementia.

Dan Roberts, a cognitive therapist and founder of danroberts.com, explained that to keep mental functions healthy "we need to keep mentally active, which means learning new skills such as a musical instrument or new languages, and combining mental with physical activity is even better".

Find out about dementia care and support services at Barchester care homes.