Brain scans 'forecast Alzheimer's'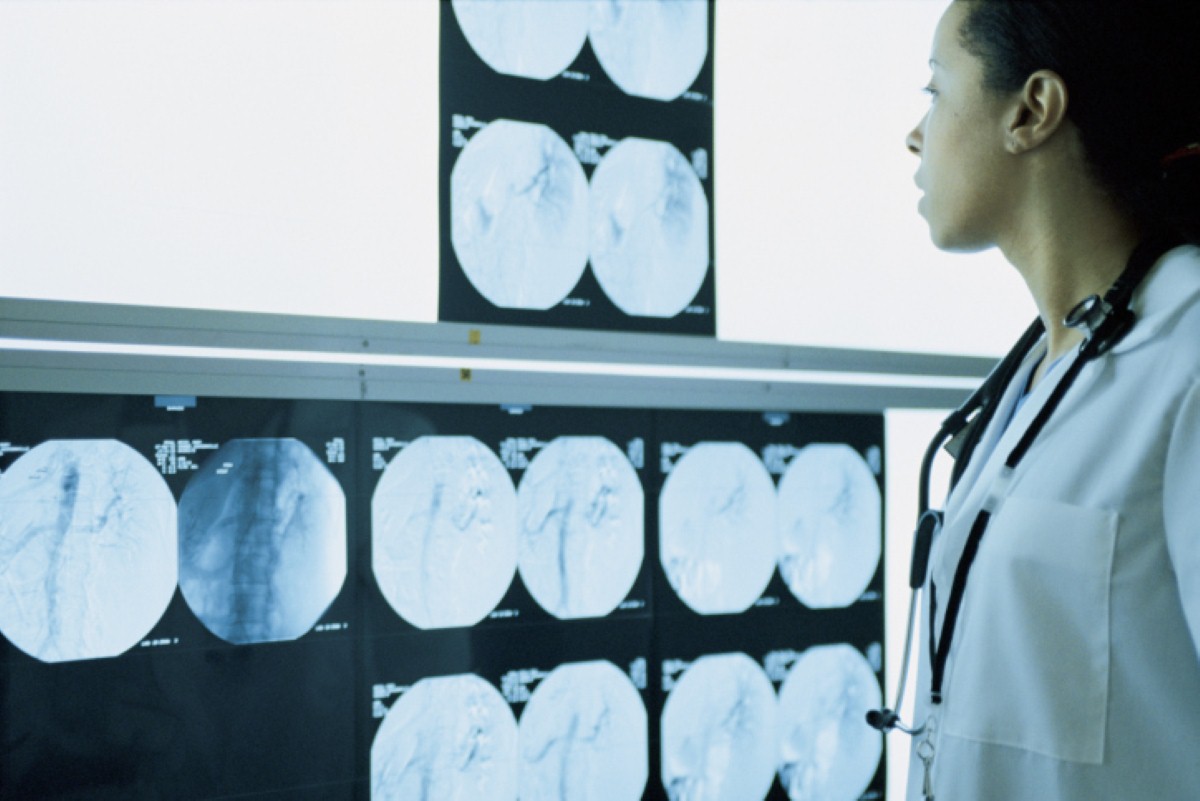 An MRI scan could be used to predict which cases of mild cognitive impairment are more likely to develop into Alzheimer's disease.
According to research published in journal Radiology, doctors could use the technology to predict which individuals are more likely to have Alzheimer's in the future.
Patients whose brains show a pattern of cortical thinning are more likely to develop Alzheimer's, researchers say, which is an issue an MRI scan could pick up on.
Linda K McEvoy from the University of California, San Diego School of Medicine, said: "Being able to better predict which individuals with MCI are at greatest risk for developing Alzheimer's would provide critical information if disease-modifying therapies become available."
Meanwhile, research published in the Annals of Neurology used two imaging techniques to identify which older people had amyloid plaques in their brain likely to lead to Alzheimer's disease.
Keith Johnson of Massachusetts General Hospital said that the presence of these plaques indicate that Alzheimer's begins years before symptoms appear.