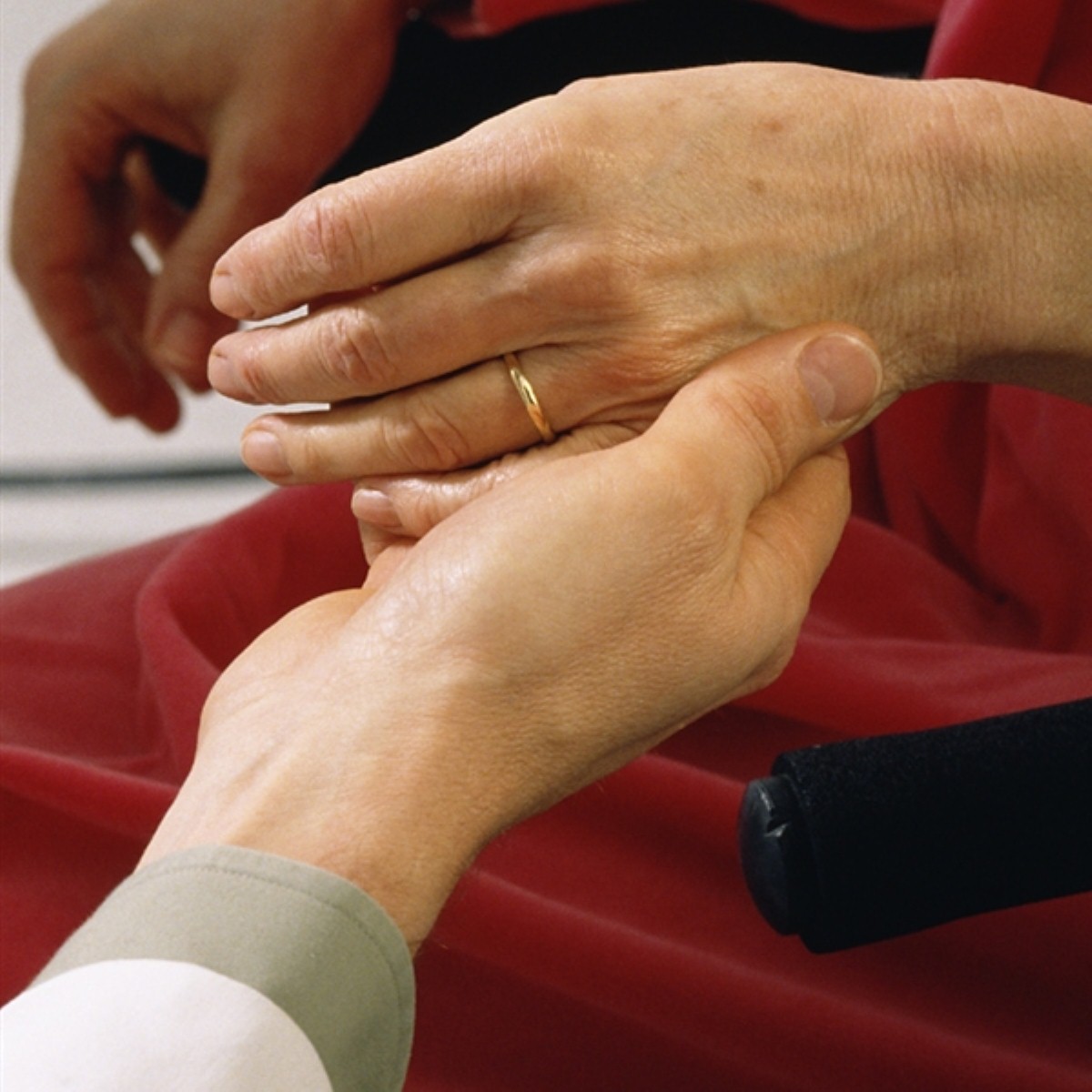 Brain scan 'could allow for early dementia diagnosis'
Australian scientists claim to have developed a simple cognitive test that can determine whether a person has developed or could develop Alzheimer's disease.

Researchers at the Australian National University say that people at risk of dementia begin to develop lesions on their brain later in life, and these lesions can be seen in a person's mid-40s.

Lead researcher professor David Bunce said that although a brain scan for these lesions cannot 100 per cent predict the onset of dementia, it offers a very significant indicator.

Reacting to the news, the Alzheimer's Research Trust chief executive Rebecca Wood said that this adds to the growing body of work that suggests dementia develops fairly early in adulthood, before the symptoms appear.

"Although the idea of Alzheimer's developing earlier in life may be unsettling, if we can spot it in the first stages, we will be better placed to test new treatments when they are likely to help people," she said.
Read more about Barchester's dementia care homes.
Back to help & advice
Find your nearest Barchester care home
With over 200 care homes in the UK, there's always a Barchester care home near you.