Brain molecule 'raises Alzheimer's risk'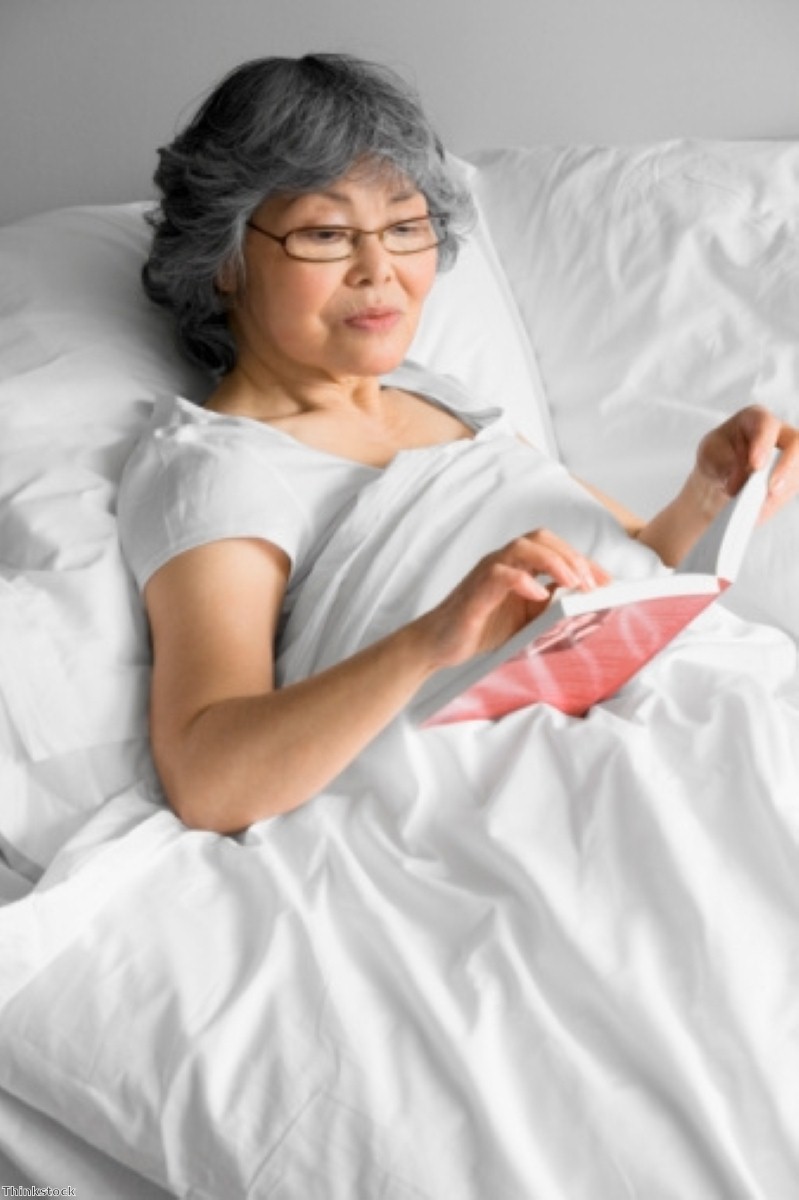 A molecule present in about one in every six people has been found to interfere with brain cells in a way that could raise dementia risk.
The APOE4 is thought to prevent nerve cells from fulfilling a chemical process that is important to learning, which could raise Alzheimer's risk by up to ten times, according to researchers at the University of Texas.
Findings published in Proceedings of the National Academy of Sciences are based on tests on mice, but scientists are hopeful that the research will guide the development of a treatment at a molecular level for Alzheimer's.
University of Texas Dr Joachim Herz underlined the importance of the study results.
He said: "For the first time, we see an uninterrupted biochemical pathway that links the surface of the brain cell to the dysfunction inside the cell, and specifically at the junction at which nerve cells communicate."
Meanwhile, research published earlier this week in the American Journal of Alzheimer's Disease and Other Dementias indicated that drinking apple juice may curb the behavioural symptoms of Alzheimer's disease.
Find out more about Alzheimer's disease care at Barchester homes.