Brain memory discovery could aid autism, schizophrenia research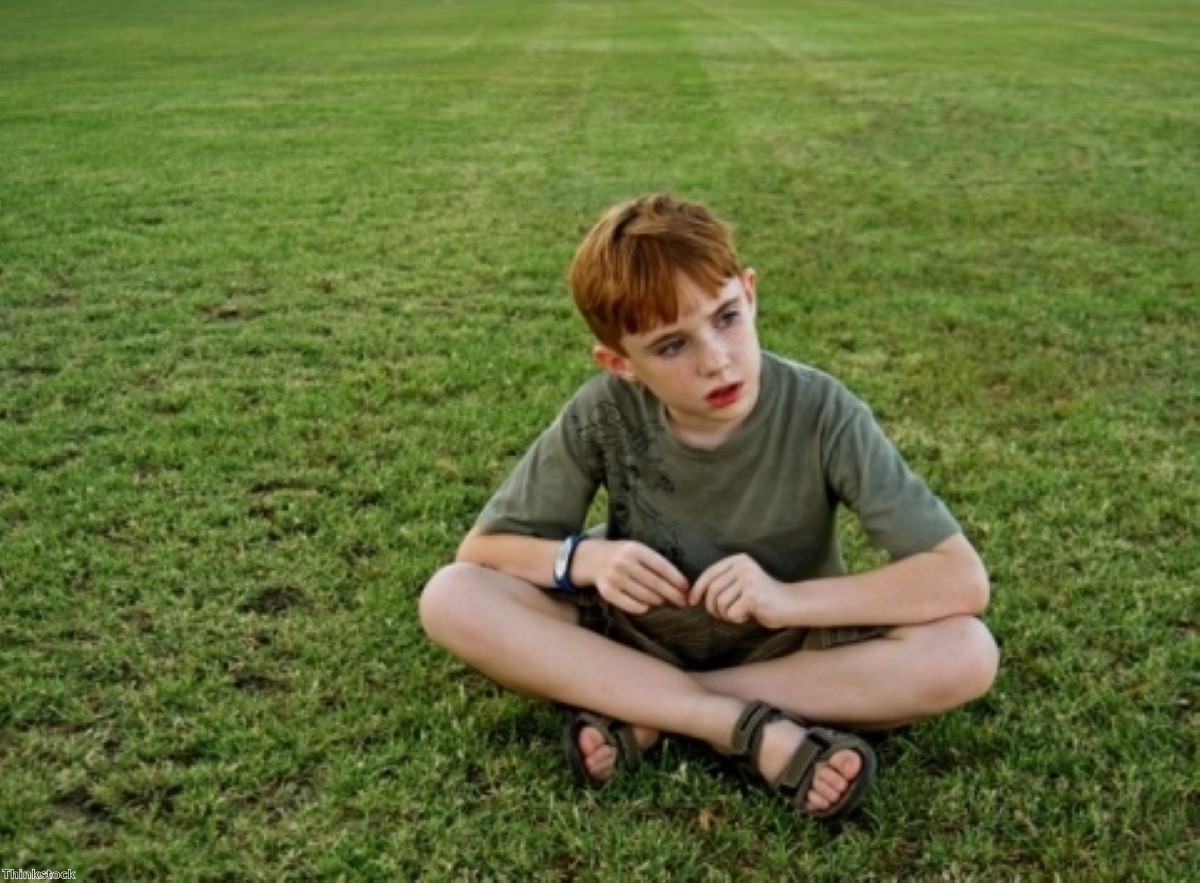 New findings that identify new memory functions in the brain could help doctors to better understand mental health conditions such as autism and schizophrenia.
A part of the brain previously thought only to be concerned with storing visual information may also be responsible for retaining auditory data as well, according to researchers at the University of Missouri Brain Imaging Center.
The research could prove crucial to expanding understanding of how people use abstract memory processes to assign meaning when facts are recalled.
Commenting on the findings, published in the Journal of Cognitive Neuroscience, lead researcher Nelson Cowan explained: "Recent research has shown that people with schizophrenia simply hold fewer items in their working memories, rather having an inability to disregard unimportant items, as previously thought.
"Thus, discovering more about working memory will enable scientists to better target schizophrenia, among other disorders."
In October, researchers at the US National Council launched a new pilot programme to improve how people with schizophrenia function.
The programme was intended to advance the standards of care and integration for people living with the condition.
Read about support and personalised care at Barchester care homes for anyone with mental health concerns.